Patrick Donadio
FranklinCovey Executive Coach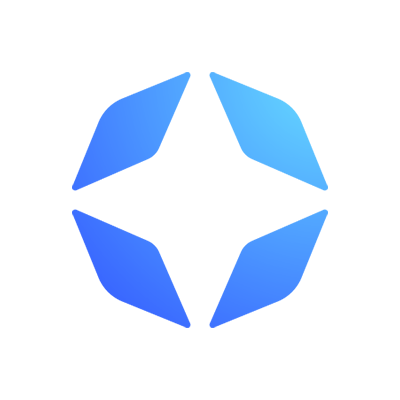 Coaching and Consulting Experience
Patrick Donadio is a Certified Speaking Professional (CSP) and Master Certified Coach (MCC). He specializes in Business Communications and Leadership Development. Patrick has taught and coached two generations of leaders and their organizations showing them how his IMPACT process can help them communicate with clarity, lead more effectively, present with power, increase sales/profits, build deeper relationships, and boost your overall performance/results.
Patrick has empowered audiences nationally and internationally and has trained thousands of people, in a vast array of industries, from Fortune 100 companies to associations and governmental organizations. As an educator, he has taught communications at the University of Notre Dame, The Weatherhead School of Management, The Ohio State University, and The John Glenn College of Public Affairs.
Patrick has carefully taken his decades of experience and crafted a results-based process for "Communicating with IMPACT". As a business communication coach, he works with Csuite executives, leaders and Professional Services Providers to grow their business, improve communication/presentation skills, increase sales, and enhance their community image.
Business and Career Background
Patrick is author of the book, "Communicating with IMPACT: A Powerful Process to Effectively Communicate ideas and Achieve Greater Result." He has also authored several learning programs:
Communicating with IMPACT – 6-Step process to improve interpersonal communications
Leadership Traits for Success – Rate your leadership skills and learn where/how to improve
The Secrets to Powerful Presentations – Improve the way you speak/present to others
Belief Driven Success- How to take yourself to the next level professionally/personally
Business Development- Growth strategies to position yourself as a market leader
Education and Certification
Patrick earned both his bachelor's and MBA from Ohio University. He serves on the board of the National Speakers Association (NSA) and is one of only four people in the world to have earned both the Certified Speaking Professional (CSPTM) designation from the NSA, and the Master Certified Coach (MCC) designation from the International CoachFederation (ICF), the highest distinction from both associations. He has been published and profiled in numerous publications and appeared on broadcast media, including: NBC Nightly News, Psychology Today, Time Magazine and Huffington Post.
To schedule a coach, or to get more information, please contact:
Andrea Sherman, Coaching Operations Manager
740-704-7331