Barbara Churchill
FranklinCovey Executive Coach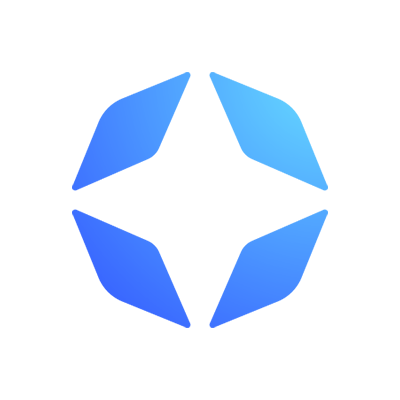 Coaching and Consulting Experience
Barbara Churchill is an experienced coach and facilitator who has worked in a variety of industries, including Technology, Healthcare, Manufacturing, Finance, Real Estate and Hospitality. She has coached in the functional areas of Operations, Sales and HR and specializes in coaching at the Sr. Manager, Director, AVP, VP and SVP levels within organizations.
Barbara has over 25 years of experience as a business owner, building three successful businesses with multi 7-figure revenues. She understands the challenges at each level of leadership and is the creator of the Lead It RealTM Leadership Development Program. Barbara's client list includes Microsoft, General Mills, The Toro Company and Keller Williams International Realty.
Business Experience
Barbara is passionate about customizing her coaching and facilitation programs to client needs. Some of her previous work has included a facilitation centered on core managerial tools, a high-potential women's leadership program for mid-level leaders and executive coaching for senior leaders.
Barbara is known for her ability to achieve tangible results through her work with clients. While working with Keller Williams International Realty, Barbara redesigned their signature training programs to achieve massive positive change in their productivity and sales. With her new design, Barbara took the productivity rate from a national average of 36% (within the first three months of completion of the former programs) to 82% (during the newly-designed programs). Additionally, Barbara's leadership coaching has resulted in a Fortune 500 manufacturing firm shifting their largest plant from underperforming and losing money to achieving their goals within six months.
Barbara continues to focus her leadership development work in the following areas:
Executive coaching focused on executive presence, confidence, communication and leadership skills, team coaching and connection
360-feedback assessment and development
Team facilitation and development
Productivity and accountability
Stress management
Education and Certifications
Barbara is a Master Certified Coach and is a Certified Facilitator of the following: Everything DiSC® Assessments, Five Behaviors of a Cohesive Team®, Appreciation at Work®, Tara Mohr's Playing Big® Leadership Program, Brene Brown's Connections® Program and is a Certified Yoga Instructor.
To schedule a coach, or to get more information, please contact:
Andrea Sherman, Coaching Operations Manager
740-704-7331