Deb Hauck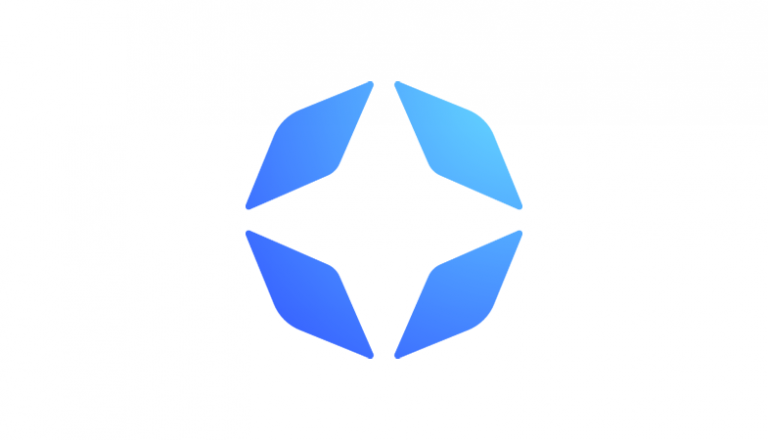 Coaching and Consulting Experience
Since, 2009, Deb has focused her coaching on leaders from small to mid-level business organizations. Her typical client oversees a staff of 80 to 250 associates. She worked with the IT Division of the US Postal Service over the course of a year to promote relationship and trust building. At US AID, she helped change the culture of missions in several countries through coaching leaders, developing the leadership skills of local people and influencing long standing policies to be rewritten. In addition to coaching individuals, she coaches diverse teams to improve their interpersonal skills, enhance understanding, and to tap into previously hidden skills and talents. 
Deb is known for her ability to connect with individuals and groups, assess barriers to performance, and facilitate solutions. She is sought out to facilitate difficult conversations and to disrupt old patterns, allowing individuals and groups to uncover their best thinking. Whether she is working with corporate executives facing headwinds or US Army chaplains preparing for deployment, Deb's listening, asking transformational questions and giving insightful feedback supports clients to get results. 
Business and Career Background
In addition to coaching, Deb has facilitated leadership solutions to over 10,000 Corporate, Government and Military leaders around the world. She has worked with FranklinCovey as a senior consultant since 2000. She has certified over 2000 facilitators to deliver Franklin Covey's leadership curriculum. Since 2015, she has worked in 6 developing nations, leading three- year processes to build capacity, improve communications and transfer leadership to local leaders. 
Education and Certifications
Deb holds an M.S. in Preventive Medicine/Public Health from the University of Colorado Health Sciences Center and a B.A. from the University of Tennessee in Human Services. She is a graduate of Coaches Training Institute. In addition, she completed the Group Leadership Training, a year-long program, with instructors from the National Training Lab. She most recently studied Matrix Leadership with a focus on group dynamics. In addition, Deb spent two years studying group dynamics with Scott Peck, author of best seller The Road Less Traveled. 
To schedule a coach, or to get more information, please contact: