Michael Luttkus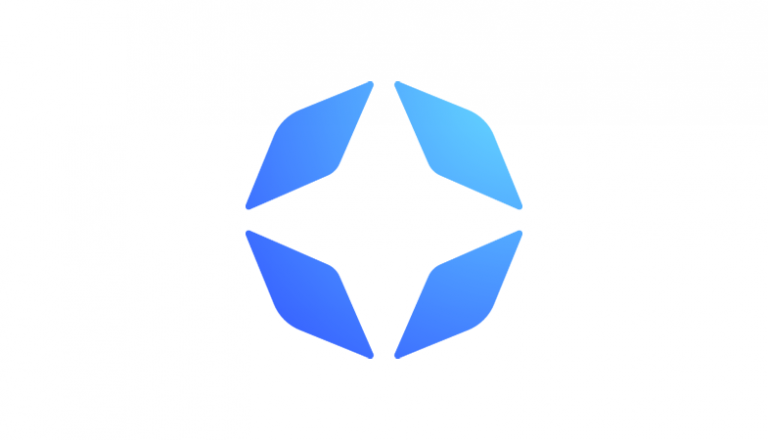 Coaching and Consulting Experience
Over more than a 20-year career, Mike has consulted and coached executives and leaders across a wide number of sectors establishing a proven history of translating strategy into clear roadmaps that drive meaningful results for his clients – at both the business and individual levels. In doing so, he has amassed deep experience deciphering ambiguity, developing innovative solutions, and coaching leaders, teams, and organizations through developmental, transitional, and transformational changes. 
His track record is one of partnering with senior human resource and business leaders to lead large-scale organizational development initiatives linked to the execution of strategic and cultural goals. His areas of focus include change leadership and personal agility, increasing self-awareness and personal EQ, building and leading high performing teams, diversity, equity, and inclusion, talent management and succession, and employee engagement. 
Career Background
Mike has spent his career in several different sectors – Fortune 500, professional services, B2B sales and marketing, healthcare, multi-channel retail, manufacturing. This diverse industry experience enables him to quickly understand many of the cultures and dynamics of many industries and functions. Most recently Mike has been involved in roles focused on supporting organization-wide transformation, shifting HR from a transactional to a strategic business partner, and assessing core HR needs for a changing business and prioritizing a 5-year transition plan. 
Education and Certifications
Mike holds a master's degree in Organizational Psychology from Columbia University, a master's degree in Adult Education from the University of South Florida, and a Bachelor of Science in Organizational Management from Argosy University. He attended Columbia University's Coaching Certification Program and is proficient in many 360 and psychometric assessments such as Korn Ferry, Center for Creative Leadership, MBTI, and Hogan. 
To schedule a coach, or to get more information, please contact: