Develop Leaders People Choose to Follow
Help your corporate leaders bring the character, mindset, skill set, and behaviors they need to inspire their teams and deliver exceptional results.
160
+
Countries served by FranklinCovey
35
+
Years as a top leadership company
24
+
Languages supported by FranklinCovey
15,000
+
Client engagements per year
Partner With FranklinCovey to Develop Your Leaders
Through our timeless and principle-based frameworks, your leaders will see their potential to engage others, expand their impact, create collective action, and deliver breakthrough results for your organization.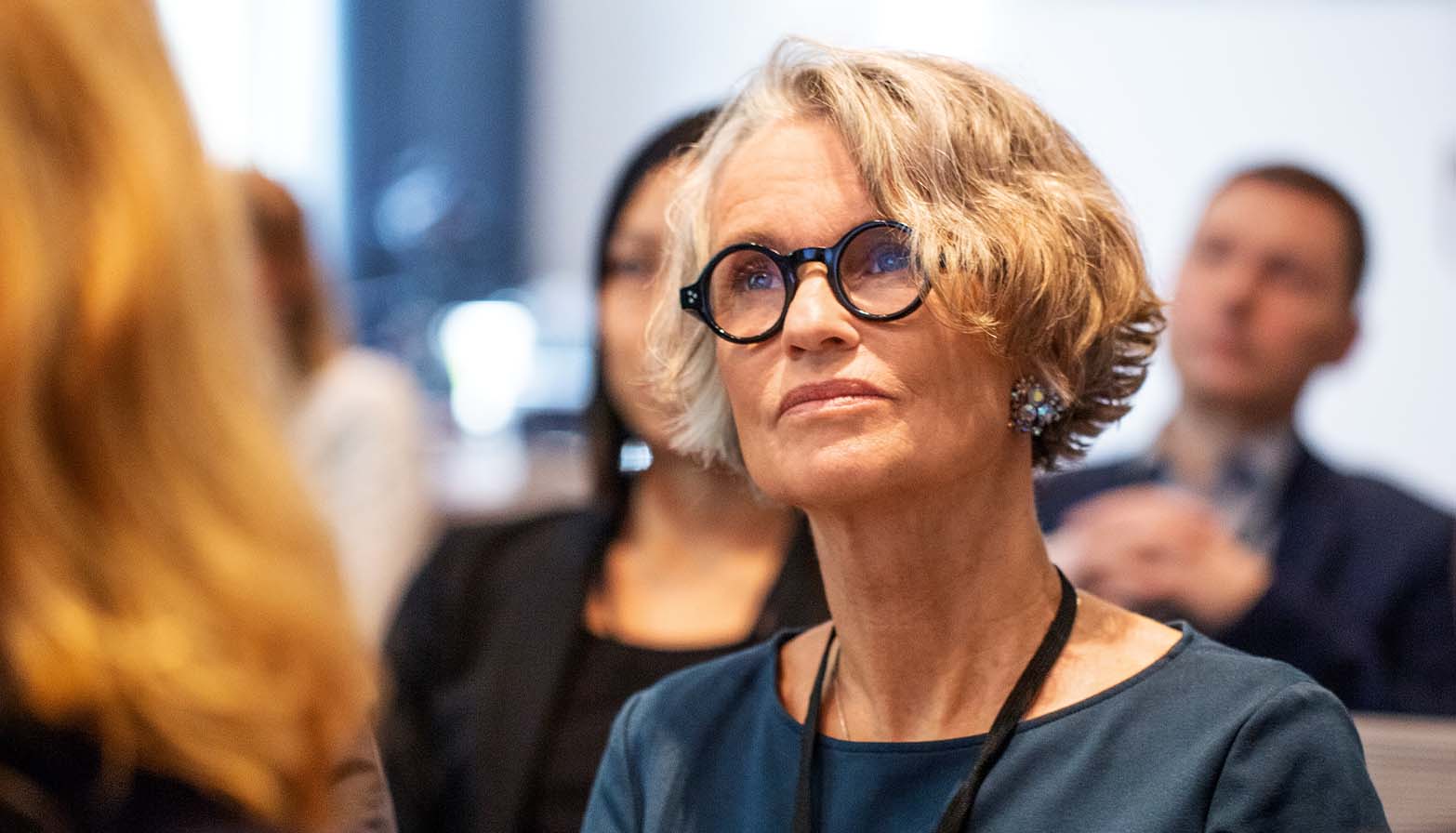 Our Approach to Corporate Leadership Development
Our corporate leadership development programs change how your leaders see themselves, transforming the way they work with their teams and improving the results they deliver.
Leadership development expands a leader's impact.

As leaders adopt and internalize principles of individual effectiveness, they:

Build their character and competence.

Develop emotional resilience and agility.

See their purpose and connect it with key business goals.

RESULT: Leaders change their behavior in fundamental, lasting ways that positively impact everyone around them.

Leadership development creates collective action and engagement.

As leaders develop the skills of effective, principle-based leadership, they:

Create shared vision and strategy — and communicate those ideas so powerfully that others join them on their journey.

Focus everyone on a common goal and ignite each person's intelligence to achieve it together.

Build high-trust, inclusive teams.

RESULT: Team members change their behavior in ways that improve business results and transform your organization's culture.

Leadership development drives breakthrough results.

As leaders consistently practice effective, principle-based leadership, they:

Execute company vision and strategy with and through others.

Coach others to increase their capacity to achieve goals and solve problems.

Embrace and navigate change to improve outcomes in every circumstance.

RESULT: Leaders and teams deliver exceptional business results in a virtuous cycle of engagement, productivity, and innovation.
Free Guide
Make the Mental Leap to Leader
When first-level leaders develop the effective skills they need, your organization has a greater chance of success.
Free Guide
5 Steps to Tie Your L&D Budget to Strategic Outcomes
Protect your programs and ensure your people continue to get the support they need to thrive.
Engage With Us
Lasting behavior change begins from the inside out—with who you are and how you see things. This translates into how you engage and lead others. Our content, based on timeless principles of human effectiveness, is designed to help people change both their mindset and their behavior to become better leaders.