Build the Power Skills That Unlock All Other Skills
Unleash the potential of every person in your organization by giving them tools to collaborate with others, manage their time, and make a distinctive contribution to help build a culture of success.
160
+
Countries served by FranklinCovey
35
+
Years as a top leadership company
24
+
Languages supported by FranklinCovey
15,000
+
Client engagements per year
Partner With FranklinCovey to Grow Each Individual
We believe the potential for greatness exists within every individual. Our solutions help individuals see this potential and build the power skills of personal and interpersonal effectiveness so they can bring their best selves to your biggest challenges.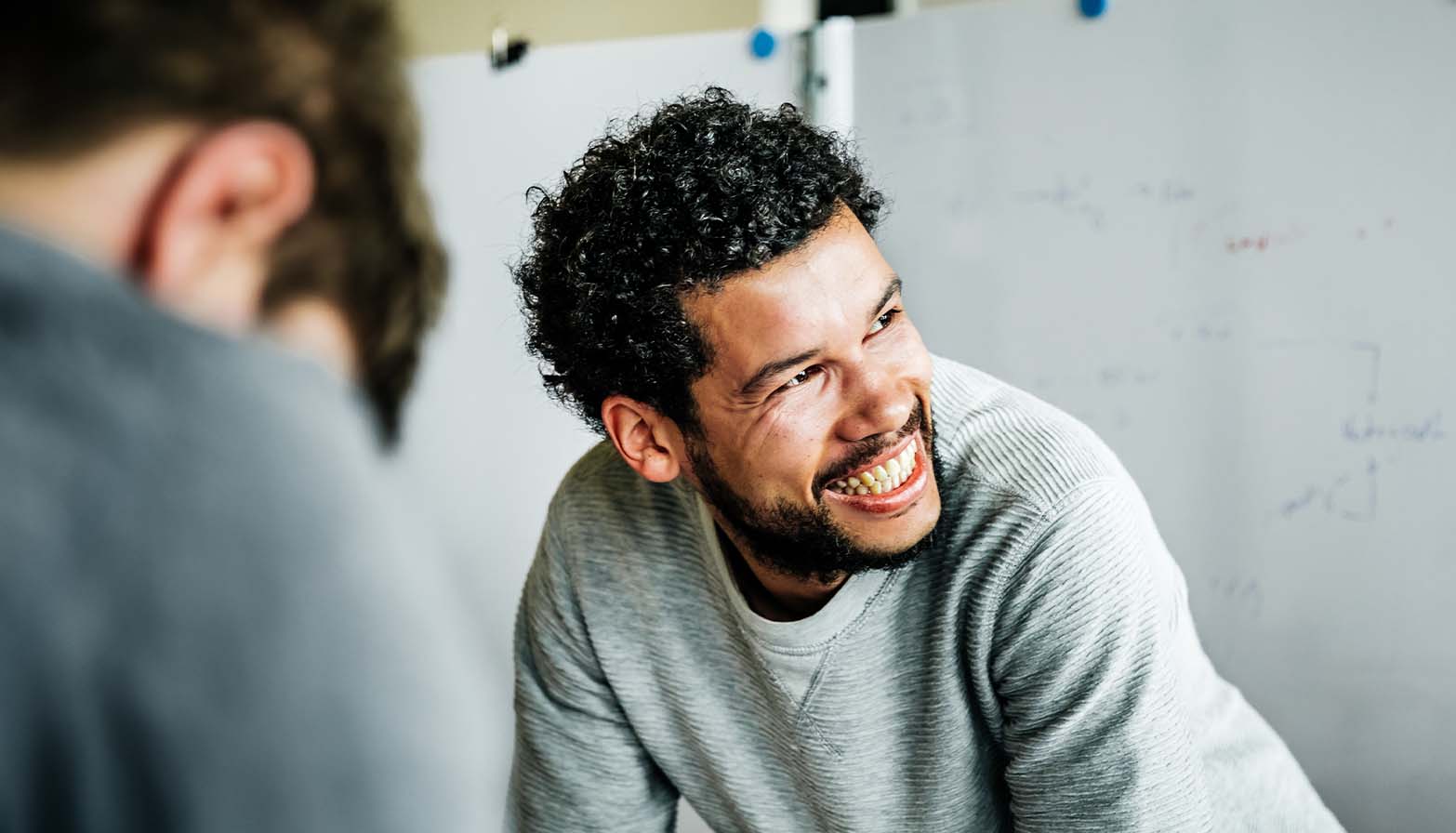 Our Approach to Leadership Development for Employees
Our leadership training programs for employees unlock the potential of all the technical and job-related skills in your organization as people work together in more productive and creative ways.
Individuals see their own potential and make a positive impact.

As individuals learn the principles of personal and interpersonal effectiveness, they:

See their potential to make a unique contribution to your organization's mission.

See the creative potential of working with others in new ways.

Take personal responsibility for their own work and results.

Care for their own energy, mental health, and well-being.

RESULT: They change their behavior in ways that are authentic and lasting.

Individuals learn habits of effectiveness that empower them to do their very best work.

As individuals develop the skills of personal and interpersonal effectiveness, they:

Focus on their highest priorities and organize their work in more productive ways.

Listen to and communicate with others inclusively and authentically.

Cultivate empathy, courage, and emotional intelligence.

RESULT: They manage projects efficiently, exceed expectations, and bring out others' best efforts and ideas.

Individuals make a meaningful contribution and create a culture of success.

As individuals consistently practice the skills of personal and interpersonal effectiveness, they:

Achieve new levels of performance.

Collaborate with others to creatively solve problems and seize new opportunities.

Help create a culture of trust, inclusion, and innovation.

RESULT: They manage change and deliver breakthrough outcomes with sustained energy, emotional agility, and resilience.
Free Guide
Make the Mental Leap to Leader
When first-level leaders develop the effective skills they need, your organization has a greater chance of success.
Free Guide
5 Steps to Tie Your L&D Budget to Strategic Outcomes
Protect your programs and ensure your people continue to get the support they need to thrive.
Engage With Us
Lasting behavior change begins from the inside out—with who you are and how you see things. This translates into how you engage and lead others. Our content, based on timeless principles of human effectiveness, is designed to help people change both their mindset and their behavior to become better leaders.