Doug Thorpe
FranklinCovey Executive Coach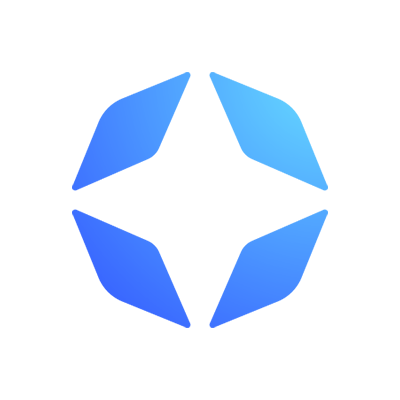 Coaching and Consulting Experience
Doug Thorpe brings 30 years' experience from military, corporate and non-profit leadership roles. He has coached leaders in multiple industries and global locations. His passion for coaching started during his consulting years but grew in 2008 when he created a non-profit to help people in career transition. During the next five years, his organization served over 4,500 clients. Doug has senior management experience in all major sectors; the military, Fortune 500, entrepreneurial, and non-profit. Doug has worked with a variety of Fortune 500 clients including ExxonMobil, LyondellBasell, Fluor, Bank of America, Houston Society for the Performing Arts, and the US Army.
Doug provides executive coaching and business consulting services for executives and owners seeking fresh ideas for the development of C-suite talent, high potential leaders, and team development. Doug has created success as an entrepreneur, building several companies and non-profits. Doug's clients realized significant cost savings, more effective operations, and higher profitability by utilizing his business and coaching expertise.
Business and Career Background
Doug developed his leadership expertise with over 25 years in executive roles that covered several major sectors. As a Commissioned Officer in the U.S. Army, Doug managed large logistics operations at the Army Flight School in Ft. Rucker, AL. Upon entering civilian life at a large regional bank, Doug earned the title of Division Head leading hundreds of bank employees responsible for multiple support functions serving a $27 Billion bank holding company.
After 20 years in banking and leading three mergers, Doug transitioned into the private sector and established an independent consulting practice. His firm provided guidance to financial service companies across the nation. In addition, he started three other entrepreneurial ventures and one regional non-profit.
Being a Houston native, Doug has developed a deep understanding of oil and gas, medical services, real estate and banking. He is also an author and speaker, producing the widely followed program "Leadership Powered by Common Sense", a series of blog, vlog and podcast content seen by 100,000 subscribers.
Education and Certifications
Doug earned his Bachelor of Business Administration degree from Texas A&M University Mays School of Business and an MBA from Troy University. Doug has obtained coach training from John Maxwell, Marshall Goldsmith, and the International Coaching Federation. He is an associate member of the Institute of Coaching, McLean Hospital, Harvard Medical School.
To schedule a coach, or to get more information, please contact:
Andrea Sherman, Coaching Operations Manager
740-704-7331