Government Services
Custom solutions for all branches of the military, federal agencies, state/local agencies, and law enforcement.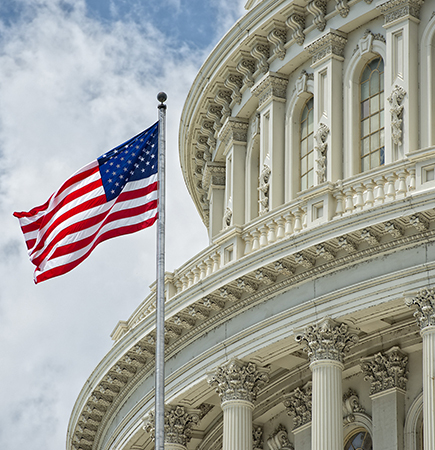 Working alongside public sector leaders for over 30 years.
15 Common Issues We Help the Public Sector Solve:
Leading through change
Developing the habits of flexibility and resilience
Understanding and addressing unconscious bias
Achieving work-life balance
Developing emotional intelligence
Completing projects with quality results
Developing leaders that bring out the best in others
Effective written and oral communication
Organizing and prioritizing effectively with better time management
Developing character and integrity
Executing strategy with your team
Creating a shared mission and vision
Building high trust as a leader
Having difficult conversations
Increasing customer service and accountability
Public Sector Solutions
Our team of dedicated professionals works relentlessly to partner with executives and learning professionals to tailor our solutions and address the unique challenges and circumstances the public sector workforce faces.
Questions? We are here to help!