Federal Civilian
The most-trusted leadership development company in the world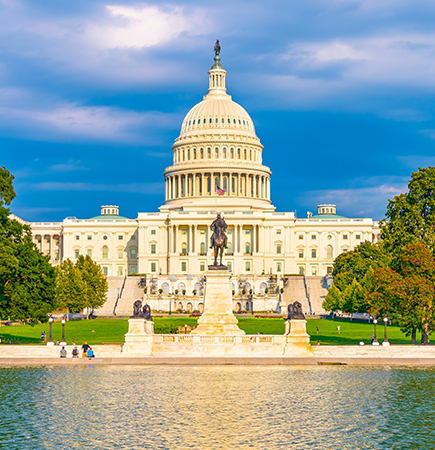 A Proven Federal Partner
FranklinCovey is a not only a global leader in learning and development, but also a multi-decade partner of the Federal government. As a proven Federal partner, we are committed to providing principle-centered, competency-based content that is designed to help leaders and employees behave in ways that create an engaging agency culture.
Free Guide
7 Steps to Create an Environment of Trust on Your Team
A toolkit for leaders at all levels.
Free Webcast
Understand Bias to Unleash Potential
Attend an executive overview webcast to understand FranklinCovey's approach to identifying and addressing bias in organizations.
Integrating With Your FEVS Results
We understand how important the Federal Employee Viewpoint Survey (FEVS) is and are committing to providing competency-based, principle-centered content that can support and improve your agencies FEVS results. Learn more about how we can support your FEVS results in five different ways below.
Questions? We are here to help!