Corrections
For over two decades FranklinCovey has offered the 7 Habits on the Inside to every type of inmate, at every level of custody.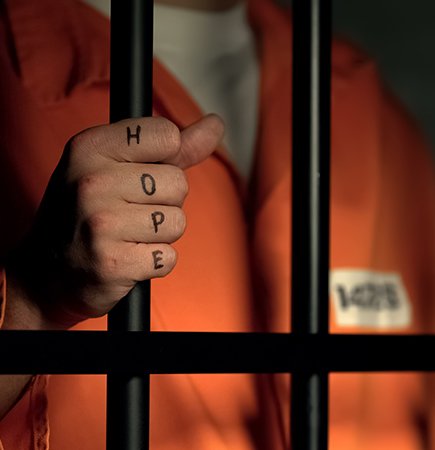 Implementing the 7 Habits on the Inside changes prison culture.
The 7 Habits on the Inside is an evidence-based program proven to decrease recidivism from the 50% range down to 8%-9%. Incident reports decrease by 75%-85%. The end result, the prison is safer for both staff and inmates. It decreases recidivism because the 7 Habits is an inside-out process. True change always starts from within.  It provides hope to inmates that their life can change. We like to say, "It makes bad men good, and good men better."
The same applies to women. The program is very unique in that both inmates and staff may go through the program although in separate tracks. For staff, it forges stronger relationships at home and at work, and it creates work-life balance.
Free Guide
Manage Your Energy to Do Your Job Well
Use this guide to identify areas where you're putting yourself at risk of burnout.
Register for an Event
Increasing the Social-Emotional Intelligence of Your Workforce
Learn how the powerful lessons of personal change from The 7 Habits can help transform the behaviors of your…
The 7 Habits on the Inside: Course Video
Questions? We are here to help!