Law Enforcement
Grow, extend, and restore trust in communities.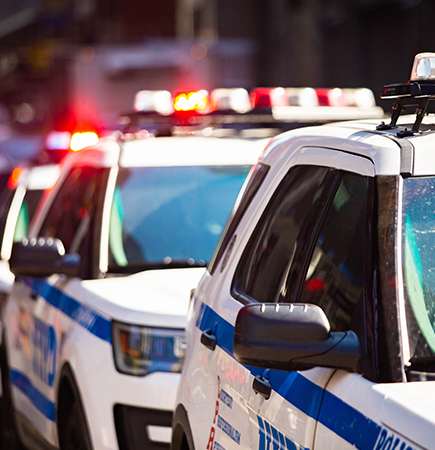 Critical Leadership Competencies for Law Enforcement
FranklinCovey knows the ability to grow, extend, and restore trust in communities is the critical leadership competency needed in law enforcement and government today. We have partnered with dozens of law enforcement departments across the country to provide the mindsets, skillsets, and toolsets needed to boost morale and build stronger trust within teams and their communities. We have taken our content based on timeless principles and personal effectiveness and have tailored it specifically for law enforcement to help address their challenges and needs.
Free Webcast
Increasing the Social-Emotional Intelligence of Your Workforce
The 7 Habits of Highly Effective People® executive-overview webcast.
Free Webcast
Build High-Trust Leaders That Get Results
Live-Online executive-overview of Leading at the Speed of Trust with Stephen M. R. Covey.
Questions? We are here to help!