Dani W. Fake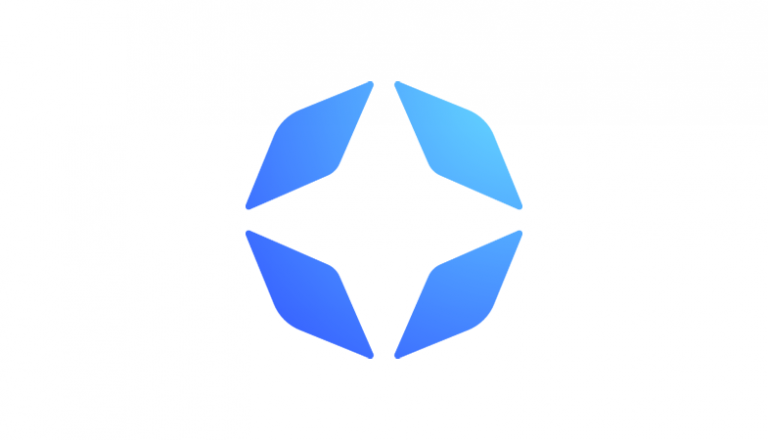 Coaching and Consulting Experience
Dani has over 20 years of experience as a coach, facilitator, and consultant, where she applies her passion of helping people realize and utilize their full potential.
She served in a leadership role as the Master Coach and Facilitator for a major leadership development organization, leading and mentoring eighty-nine regional executive coaches and facilitators. In this role, she oversaw hiring, onboarding and coach/client assignment, and was the client liaison to ensure quality and results in the coaching engagements.
Dani also spent 21 years facilitating and coaching for Korn Ferry, where she facilitated multi-day, in-person simulation-based trainings for Deloitte, which resulted in an improvement in consulting, communication, and business skills for approximately 1800 participants over 10 years.
Dani has collaborated with clients in a variety of industries to enhance employee contribution and human growth. During her career, Dani has delivered hundreds of workshops, both in-person and virtually. She has taught audiences of 2 – 250+ people, across a diverse set of backgrounds, core competencies, and experience levels. The most common theme in her facilitation feedback is her energy and ability to keep participants engaged, whether in-person or through a virtual screen.
As a leadership coach, Dani is skilled at helping her clients understand their fullest potential, as well as what may be holding that potential back. She has a fun, engaging manner as she supports leaders in taking the courageous action that will get them where they want to be.
Areas of Expertise
Leadership Development
Executive and Leadership Coaching
360 Debrief/Coaching
Emotional Intelligence
Executive Presence and Confidence-Building
Communication and Influencing
Education and Certifications
Dani received her BA in Psychology from the University of Colorado. She went on to obtain a master's in counseling from The Seattle School of Theology and Psychology. She is certified in a variety of 360 assessment tools, as well as Hogan Insight.
Dani obtained her certification as a Professional Certified Coach (PCC) through the International Coach Federation (ICF) in 2013. Additionally, she is qualified as a coach assessor with the ICF.
To schedule a coach, or to get more information, please contact:
Andrea Sherman, Coaching Operations Manager
740-704-7331