May Jabri
FranklinCovey Executive Coach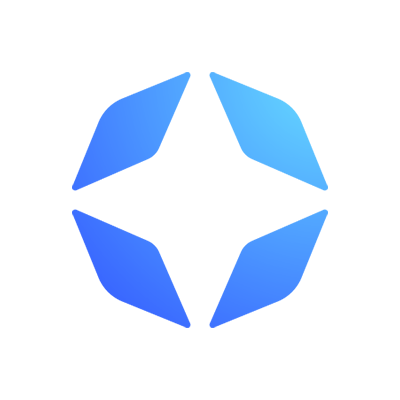 Coaching and Consulting Experience
With 27 years of coaching, teaching, facilitation, and leading teams, May has vast experience working in Europe and the Middle East, particularly in GCC.  She has worked with many companies coaching key leaders at levels ranging from middle managers and higher.  May combines her deep knowledge of world-class FranklinCovey content into her coaching to help her clients continually improve and achieve their full potential.
May's experience spans a broad range of organizations in GCC including GASCO, ECSSR, Dubai Health Authority, National Drilling Company, FlyDubai, Al Futtaim, Estee Lauder, Yahsat, Executive Authority, KAMCO, Ministry of Foreign Affairs, the Petroleum Institute, SATORP, BAE Systems, Dubai Islamic Bank, MBC, Oilserv, SABIC, Dubai Chamber of Commerce, Ooredoo Qatar, Qatar University, ADDC, Takatuf Oman, UIC Kuwait, Oxy Oman, Ajman Authority, Hamdan International Airport and many and others.
She also has extensive experience in educational curriculum and instructional design, teacher training and national assessment. She has lectured several MBA and an EMBA programs. May served on the Fulbright selection committee (U.S. Embassy Scholarship) in Damascus and in Abu Dhabi. In the GCC, she has trained teachers and school administrators in The Leader in Me Program at Al Jahiz Boys' School, Brighton College, and Ruwad Al Khaleej in Dammam. She is also a certified Propell iBT and TOEIC teacher trainer.
Business and Career Background
May's corporate and educational experience includes working with the European Union, the Syrian Ministry of Higher Education, The Higher Institute of Business Administration (HIBA), and AMIDEAST. 
While at AMIDEAST, she established The Continuing Development Department, offering business and leadership programs to corporate clients. In establishing the department, May was responsible for the recruitment, training, and performance management of a large team. May also has experience with business planning and execution, budgeting, quality control and all activities related to leading a large department.
Education and Certifications
May has a PhD in Management and Organizational Leadership, and an MA in Applied Linguistics. 
May is bilingual, fluent in English and Arabic. She is a certified FranklinCovey trainer for various program solutions such as Emotional Intelligence, the Speed of Trust and Situational Leadership.
To schedule a coach, or to get more information, please contact:
Andrea Sherman, Coaching Operations Manager
740-704-7331