Randy Roach
FranklinCovey Executive Coach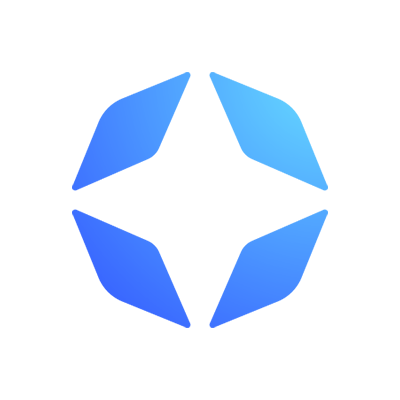 Coaching and Consulting Experience
Randy brings over twenty years of experience working as an executive coach and change agent transforming leaders, organizations and cultures through the enhancement of individual and team performance.  She has worked in a diverse set of industries in both the public, non-profit, and private sectors, including pharmaceuticals, health care, consumer products, insurance and telecommunications.
Ms. Roach has vast experience working with C-Suite, SVP, VP, EVP and Director level executives.  As a Senior Consultant, she is highly skilled in supporting organizations and leaders achieve business transformation and helping clients implement targeted, integrated solutions that support operational strategy.
Business and Career Background
Randy has a proven track record of providing focused, powerful personal and leadership coaching to enhance individual and team performance.  She was employed at the senior level by two of the leading global consulting firms for 11 years, Computer Sciences Corporation (CSC) and with Andersen Consulting (now Accenture).  Prior to this, she worked as an internal organization development consultant for a Fortune 500 Company, a community based hospital, and an academic medical center in Virginia.  Randy also held an officer position in organization development at a national bank.
She established Randolph Resources, LLC, a consulting firm helping organizations and individuals deliver high performance, personal and business transformation, in 2008.  Ms. Roach is also a Volunteer Trainer and Job Search Coach for The Cara Program, where she prepares and inspires motivated individuals to break the cycle of homelessness and poverty, transform their lives, strengthen our communities, and forge paths to real and lasting success.
Education and Certification
Randy earned her Masters of Organization Development, Adult Education and Bachelor of Arts in English Literature from Virginia Commonwealth University.  She is Certified in Leadership & Mastery, Systems Thinking and The Leadership Circle.
Additional Certifications and Advanced capabilities in the following:  Personnel Decisions, Inc.: 360-degree Executive and Management Assessments; Managing Personal Growth, Blessing and White; Managing Transitions, William Bridges; The Five Dysfunctions of a Team – tools and diagnostic assessment, Patrick Lencioni; Myers Briggs Type Indicator, O. Kroeger Associates.
To schedule a coach, or to get more information, please contact:
Andrea Sherman, Coaching Operations Manager
740-704-7331