Sarah Hyche
FranklinCovey Executive Coach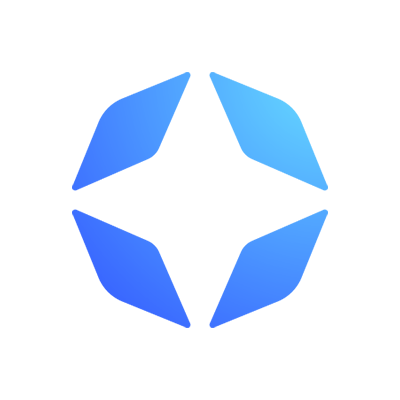 Coaching and Consulting Experience
Sarah is an accomplished leadership consultant and credentialed executive coach. She has over 10 years of experience coaching and advising business professionals in leadership strategies and career advancement. Her broad experience allows her to accelerate the personal and professional performance of her clients and expand their leadership capacity. Sarah provides individual coaching to executives and leaders across a range of industries including banks, high tech firms, health care organizations, manufacturing firms, consulting firms, marketing agencies, non-profits and entrepreneurial ventures. She also coaches executives and groups as part of corporate leadership development programs within Fortune 500 organizations.
Sarah serves as a coach and board member of Third Sector Leadership, an organization dedicated to advancing leadership and effectiveness of non-profit Executive Directors in the Charlotte region. She also leverages her past executive experiences to serve as a career coach to alumni and students of top business school programs including Kellogg School of Management at Northwestern University, Kenan-Flagler at University of North Carolina (UNC), and McColl School of Business at Queens University.
Business and Career Background
Previously, Sarah served as Senior Vice President of Leadership Development at Bank of America, delivering executive coaching and onboarding, talent and performance management, and organizational design services for the Global Marketing organization. She has also held senior strategy, marketing and product management positions across a range of industries and organizations, including Bank of America Merrill Lynch, Red Ventures, Nuance Communications, Vignette, Excite@Home, Kaiser Permanente and Accenture.
Education and Certification
Sarah holds a B.A. from Princeton University and an M.B.A. from Northwestern University's Kellogg School of Management. She received her Certified Professional Co-Active Coach certification (CPCC) from the Coaches Training Institute (CTI) and is credentialed as a Professional Certified Coach (PCC) with the International Coaching Federation (ICF). She is also certified in CCL-Benchmarks, Hogan Assessments, The Leadership Circle, WorkPlace Big Five, Actualized Leader, and the suite of DiSC, Attributes and Values assessments.
To schedule a coach, or to get more information, please contact:
Andrea Sherman, Coaching Operations Manager
740-704-7331