Curtis Bateman
Lead author and expert of Change: How To Turn Uncertainty Into Opportunity with over 25 years of global experience in the training industry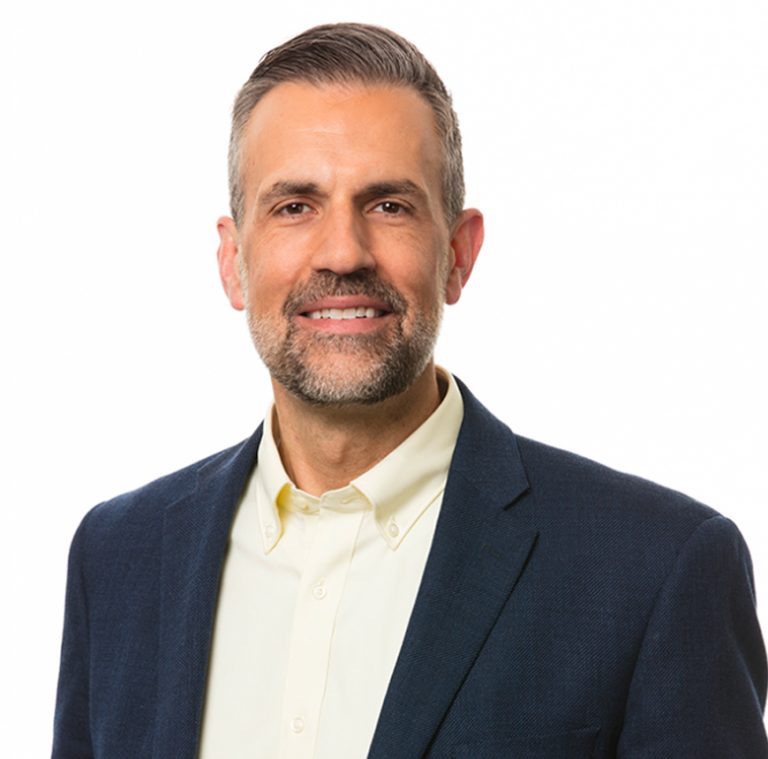 Learn from a leader who turns change into innovation.
Curtis Bateman is FranklinCovey's vice president of international direct offices. With over twenty-five years of experience in the training industry, Curtis is an internationally recognized presenter, content developer, change consultant, business leader, and coach. His passion for enabling organizations "at change" resulted in the co-creation of transformative, industry-leading solutions, including Change Element, Leaders@Change, Managing Millennials, Millennials@Work, and the Change Practitioner. 
Formerly the president and CEO at Red Tree Leadership, Curtis managed the world-class brand Who Moved My Cheese? and created a practical approach to help individuals and leaders succeed with an ever-complex world of change in the workplace. 
Curtis joined FranklinCovey as a senior change consultant and co-practice leader. In 2016, Curtis became managing director of the U.K. and Ireland, in 2018 was asked to assume additional management responsibilities of Germany, Switzerland, and Austria, and in 2019 took on additional responsibility for China, Japan and Australia. 
Articles by Curtis Bateman
Article
Business Needs Leaders Who Are Storytellers
Article
Why Adaptability in Leadership is Everything
Article
Beyond Survival: How Persistence (Not Resilience) is Aligned with Success

While every change is unique, all change follows a predictable pattern. This pattern is called The Change Model.
Questions about booking a speaker?
From logistics to deliverables and everything in between, working with us is easy!