Will Houghteling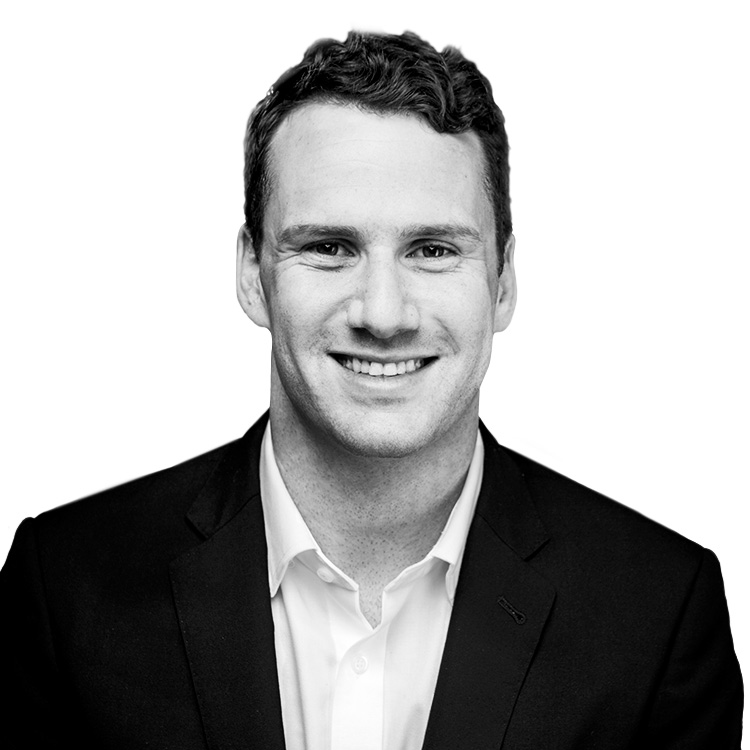 Will

Houghteling

currently serves as the Executive Vice President of Product & Platforms at FranklinCovey.
In this capacity, he leads FranklinCovey's content, technology and people teams, building products and experiences to generate behavior change at scale.
Will originally joined FranklinCovey in April of 2021 when FranklinCovey acquired Strive, the company Will co-founded, and where he served as CEO. Strive was a leading management training and leadership development platform utilized by many of the world's leading high-growth companies.
Prior to co-founding Strive, Will spent his career building better ways for people to learn on and offline. Will worked for many years at Google and YouTube, launching YouTube for Schools, YouTube for Teachers, and Google Hangouts for education. Will also worked as the Managing Director at Minerva, an innovative startup that raised over $100MM to build a modern, global university from scratch. While at Minerva, Will was named by LinkedIn as one of the top 10 most innovative leaders in social impact and education under the age of 35.
Will grew up in Oakland, went to college on the east coast, graduating magna cum laude from Harvard University, and currently resides in San Francisco, where he hikes, plays tennis and basketball, and cooks (mediocrely) for fun.