Cid Rhomberg
FranklinCovey Senior Consultant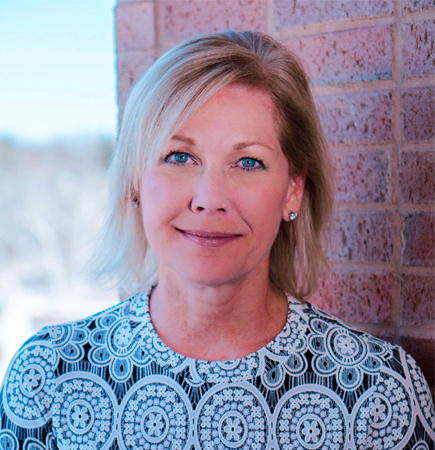 Cid Rhomberg works with executives and leaders to help them discover their potential based on embracing three critical drivers in every organization: people, productivity and profitability. 
She joined FranklinCovey as an executive coach in 2016 and became a consultant in 2020. After holding executive positions in strategic planning and marketing in Fortune 100 companies, she recognizes the competencies, skills and leadership characteristics that result in successful executives, teams and outcomes.
She is comfortable working in various industries based on her B2B and B2C experience to include healthcare, manufacturing, distribution, retail, construction and MRO. She has led large teams focused in the areas of strategy design, channel growth, customer experience and intelligence, brand, digital and creative. 
Schedule a FranklinCovey consultant today!