Engage Teams for High Performance
This webcast is a brief executive overview to help decision-makers understand FranklinCovey's The 4 Essential Roles of Leadership®.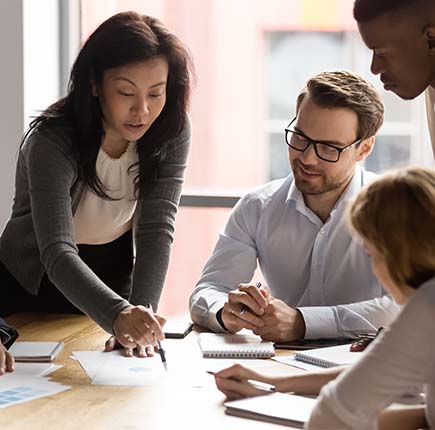 Every day, leaders are making countless decisions and facing problems they've never encountered before.
What worked yesterday can change overnight. The speed is relentless, the stakes are high, but the rewards are great for those who can lead a team to consistently achieve extraordinary results.
How can leaders stay ahead of the curve and differentiate themselves and their teams when so much is changing so quickly?
There are four roles leaders play that are highly predictive of success. We call them essential because as leaders consciously lead themselves and their teams in alignment with these roles, they lay the foundation for effective leadership.
The 4 Essential Roles of Leadership are:
Inspire Trust
Create Vision
Execute Strategy
Coach Potential
Develop leaders who can master these skills consistently, within a unique framework that focuses on who a leader is, as well as what a leader does.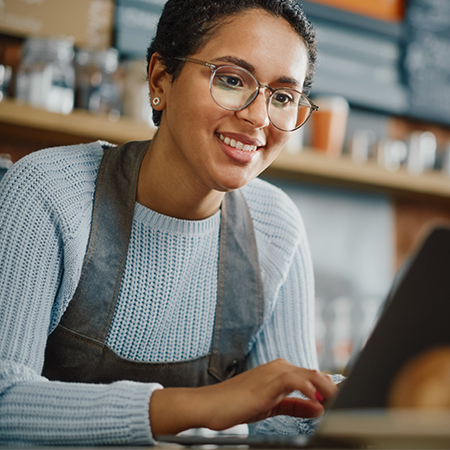 Questions? Contact us today.
For additional information, contact Cheryl Anderson, Program Manager, at 801-817-6114, or email [email protected].