Alex Hunt
FranklinCovey Senior Consultant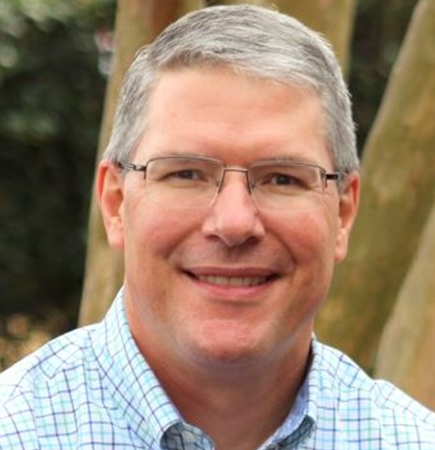 Alex Hunt creates an engaging learning environment through his heartfelt passion and good humor. 
He specializes in practical application of training content. His ability to understand context and foster connections enables leaders and teams to make lasting, meaningful behavior changes that improve employee experience and drive business results.
Alex brings 22 years of diverse professional experience to his clients, including 7 years as a U.S. Army officer, 10 years in manufacturing and corporate settings, and 5 years as a Senior Trainer for a Fortune 500 company. In that role, he worked with leaders and teams at all levels, developed and deployed new leadership training programs, and gained extensive experience facilitating and coaching FranklinCovey content.
Alex holds a Bachelor of Science degree as a 1999 graduate of the United States Military Academy at West Point. 
Schedule a FranklinCovey consultant today!