Andy Cindrich
FranklinCovey Senior Consultant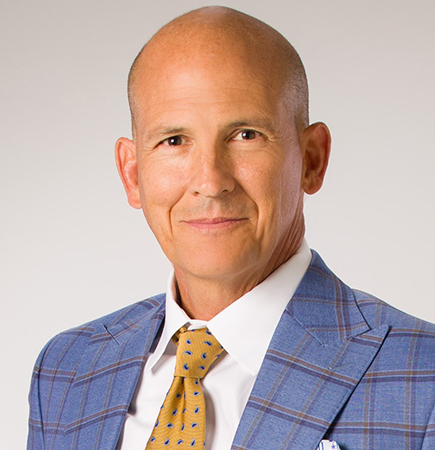 Andy Cindrich began his work with FranklinCovey in 1999.
He loves his job because the work FranklinCovey does aligns with his personal mission statement to help teams and individuals win. Andy's experience owning and operating a successful business allows him to customize each client intervention. He has worked with clients to drive results in every imaginable area from safety, to improved sales, to unprecedented improvements in employee engagement, to dramatic decreases in cycle time, to 9-figure cost savings in as little as 5 months.
Andy has worked with a variety of industries including software, insurance, hospitality, banking, construction, healthcare, chemical, automobile, mortgage, technology, telecom, energy, and pharmaceutical industries, among others. He has also worked with several US government departments and agencies.
He has a master's in educational leadership, a B.S. in teaching both psychology and history, and a minor in coaching.
Schedule a FranklinCovey consultant today!