Ashley Seeley
FranklinCovey Senior Consultant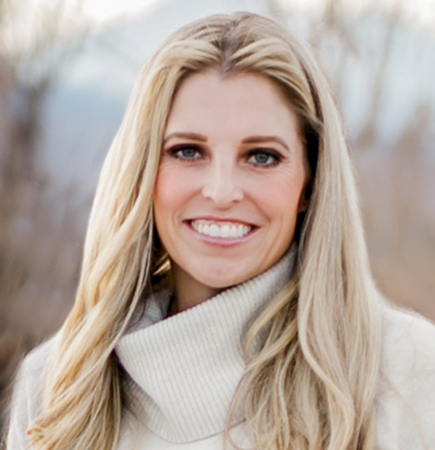 Ashley has built a career partnering with organizations to maximize people initiatives and catalyst organizational results, as well as coaching leaders and executives to define, develop and leverage their strengths to achieve extraordinary success. 
With over 20 years of experience directly in leadership and organizational development, talent management, and coaching, Ashley has proven approaches, methodologies, and tools to benefit global leaders and organizations. She assists leaders in uncovering and maximizing their unique contribution. She believes when people are fully engaged, they can bring their individual experiences, education, skills, talents and perspectives to elevate organizations. 
Ashley has worked with business leaders across industries including Technology, Finance, Government, Health Care, Hospitality, Education, Engineering, Aerospace, Aviation, Analytics, Cyber, Military, Communications and small businesses. She has facilitated FranklinCovey content for over 14 years and enjoys working with individual contributors to executive leaders. 
Schedule a FranklinCovey consultant today!