Ashley Seeley
FranklinCovey Consultant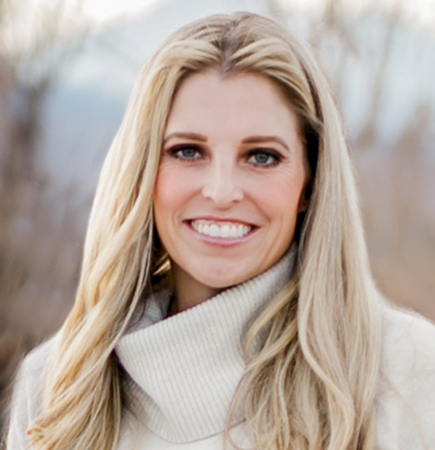 Ashley has built a career partnering with organizations to maximize people initiatives and catalyst organizational results.
With over 18 years of experience directly in leadership and organizational development, talent management, and coaching, Ashley has proven approaches, methodologies and tools to benefit global leaders and organizations. She assists leaders in uncovering and maximizing their unique contribution. Ashley has worked with business leaders across industries including Technology, Finance, Government, Health Care, Hospitality, Education, Engineering, Aerospace, Aviation, Analytics, Cyber, Military, Communications and small businesses.
She has facilitated FranklinCovey content for over 13 years and enjoys working with individual contributors to executive leaders. Ashley earned her Ph.D. in Consulting Psychology (Industrial/Organizational Psychology with a concentration in coaching and individual assessment) from Alliant International University.
Schedule a FranklinCovey consultant today!