Homero Bayarena
FranklinCovey Senior Consultant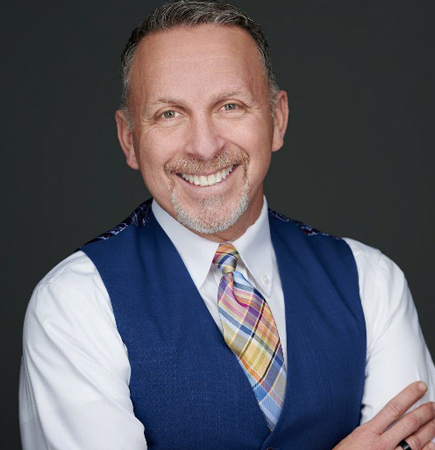 Homero Bayarena has been with FranklinCovey for over 28 years. 
He helps organizations, private and public sector, realize dramatically improved results through laser focus and relentless execution of mission. He enjoys teaching life-changing principles that make employees more productive, professionally and personally, and working with organizations to deliver on business case-specific goals. 
Homero is a subject matter expert in leadership, diversity, productivity, and trust. He is the company's subject matter expert and practice leader on our diversity content. Prior to coming to FranklinCovey, he spent several years in leadership positions in the Insurance and Consulting industry. 
His unique consulting and presentation style – charged with energy, experience, and humor – produces desired results for many organizations in both the private and public sector, making him a favorite and sought out consultant amongst clients. 
Schedule a FranklinCovey consultant today!