Jessica A. McCann, Ph.D.
FranklinCovey Senior Consultant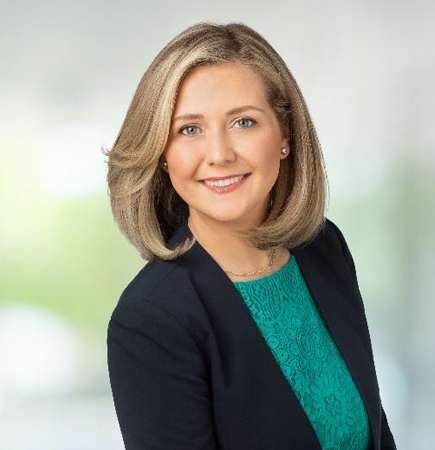 For more than 15 years, Jessica McCann has been leading organizational initiatives and projects that develop talent, enhance leadership, build culture, accelerate change, and improve results.
She has worked with teams and organizations in healthcare, technology, finance, real estate, banking, higher education, hospitality, food service, manufacturing, oil & gas, supply chain and logistics, and utilities. Across different kinds of companies and in working with different types of leaders, her most valuable lesson has been that the potential for greatness truly does reside in every person, team, and organization.
That shared belief attracted Jessica to FranklinCovey, first as a client partner and advisor working to shape learning and development strategies with clients, and most recently as a consultant working directly on creating transformational experiences through delivering high impact sessions, leadership coaching, and collaborating on programs.
Schedule a FranklinCovey consultant today!