Natalie Brown
FranklinCovey Senior Consultant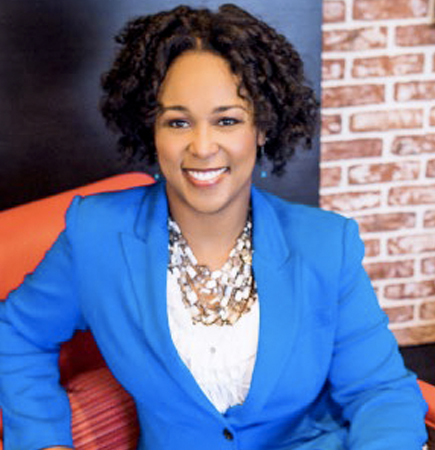 Natalie Brown has developed leaders, managed organizational change, and helped individuals achieve their goals for over 30 years.
Her partnership with clients supports organizational change and participant results. In working with clients, the win for Natalie is that light bulb moment where adult learners fully embrace where they have the power to achieve their professional and personal goals. Prior to joining FranklinCovey in 2019, Natalie owned and operated a boutique consulting firm which honed her ability to provide innovative programs for developing proactive and inclusive leaders. Natalie has a reputation for connecting with professionals at every level from individual contributors to the C-Suite.
Schedule a FranklinCovey consultant today!