Microlearning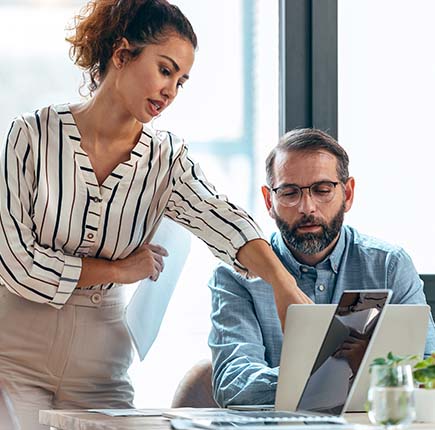 The Challenge For Today's Workforce
It's no longer enough for your people to just be good at their core job. They also need the personal and professional skills to become effective leaders and individuals, build winning cultures, and achieve breakthrough results. Employees who develop these next-level skills become key difference makers to drive your organization forward.
Perhaps most important, they need to fit this skill development into the slivers of their already jam-packed days.
Free Guide
7 Ways to Get More Out of 1-on-1s With Your Manager
Use this guide to help everyone in your organization get more out of their 1-on-1 meetings.
Free Trial
Microlearning for Individuals Free Trial
Experience bite-size performance support for individual effectiveness—delivered to your inbox for two weeks.
What Makes Us Different
Relevant
Built with the learner in mind, FranklinCovey Microlearning delivers timely content to address the challenges that leaders and individuals are actively experiencing. And our friendly, informal style makes even the most challenging subjects feel manageable.
Actionable
Practical tools, like step-by-step guides, worksheets, and sample scripts, make it easy for learners at all levels to incorporate new, more-effective behaviors into their day-to-day work.
Quick
Because FranklinCovey Microlearning is a quick-use resource, learners can develop skills and problem-solve on the fly, then get back to achieving their goals.
Bite-Size Performance Support
Like a virtual mentor, FranklinCovey Microlearning delivers bite-size tips over time in the areas that matter most.
FranklinCovey Microlearning is defined by role—leader or individual contributor—to ensure learners receive tailored, relevant content for their most pressing needs and interests.
Notable features:
An engaging weekly email newsletter—with leader and individual contributor versions.
A robust library of nearly 2,000 videos, articles, and tools.
More than 80 OnDemand Microcourses—pre-curated three-week learning experiences.
Reinforcement tracks following live and OnDemand courses.
Mobile-optimized user experience for easy access on any device.
Fresh content added weekly.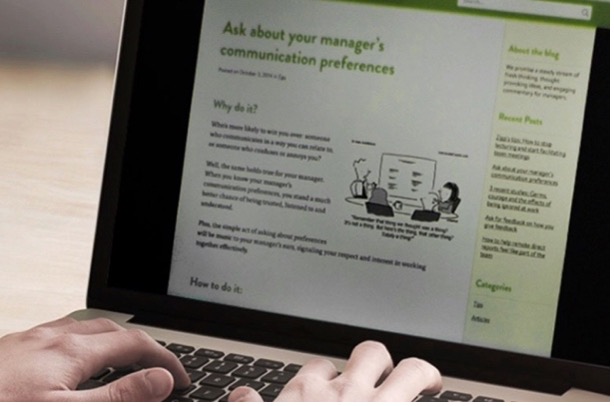 How to Experience FranklinCovey Content
This course is included in the FranklinCovey All Access Pass®. This pass provides your organization unlimited access to all of our content, whenever and wherever you need it.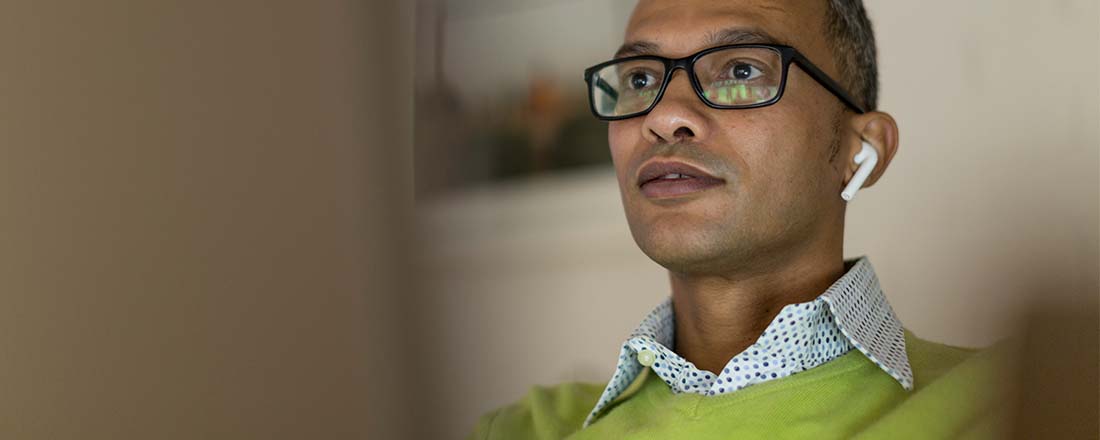 Live-Online
Dynamic education and development, available online from any location.
In-Person
Expert education and development delivered face-to-face.
On Demand
Content available to your people anywhere, any time.
Explore More of the Impact Platform
Engage with us. Request a demo.