The 4 Disciplines of Execution
Achieving Your Wildly Important Goals®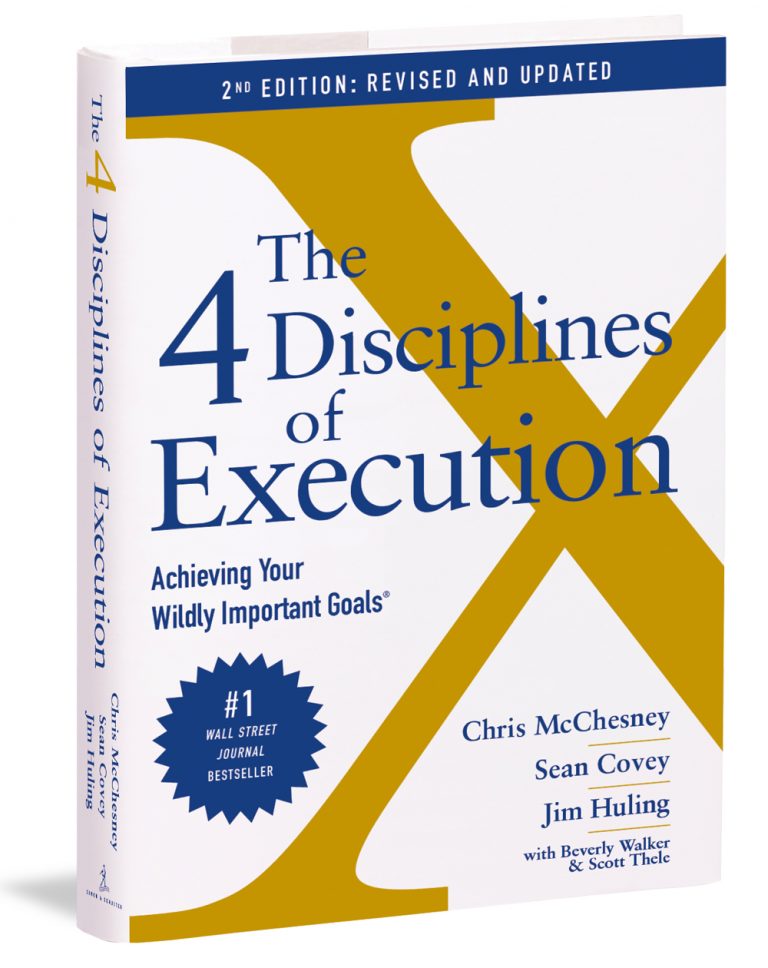 Do you remember the last initiative you watched die?
Perhaps it went down with a loud crash. More likely, it was slowly suffocated by competing priorities and quietly disappeared without anyone noticing.
What happened? The whirlwind of urgent activity required to keep things running day-to-day devoured all the time and energy you needed to execute your strategy for tomorrow. The 4 Disciplines of Execution can change that pattern forever.
We know you have pockets of great performers, extraordinary teams, and groups where customers are delighted, employees are engaged, and the results are extraordinary. Implement The 4 Disciplines—focus, leverage, engagement, and accountability—and you'll have more than pockets of high performers. You'll move your middle and achieve your Wildly Important Goals®.
Used by more than 100,000 teams around the world in business, government, and education, The 4 Disciplines are forever changing how teams and organizations achieve their most important goals.
The second edition contains more than 30% new content, including specific guidance and insight on topics such as:
Implementing 4DX® as a leader of leaders.
The one metric that sustains execution for the long term.
Three leadership mindsets required for strategic commitment.
How to utilize the 4DX® OS app for compelling executive scoreboards.
Free Guide
Impact Your Organization's Results: Turn Average Employees Into High Performers
Moving your middle will have dramatic results on your organization's overall performance. Make this shift in your organization.
Register for an Event
Your System to Achieve Breakthrough Results
Join Chris McChesney, lead author of the bestselling book in the world on strategy execution, for this 60-minute webcast.
Meet the Contributing Authors
Beverly Walker
Commissioner of the state of Georgia and director in the state of Illinois, Beverly has applied the 4 Disciplines to seemingly insurmountable challenges: from infant death, to mental health, to child literacy.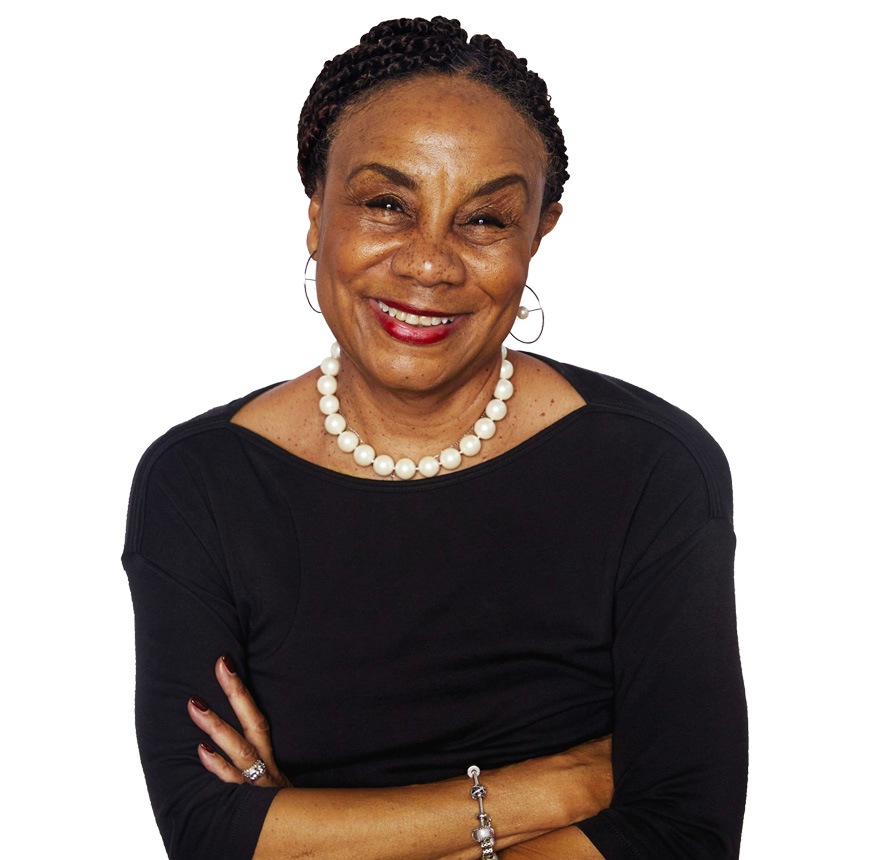 Scott Thele
Scott is the national practice leader of FranklinCovey's Execution Practice and focuses his time as a keynote speaker, business consultant, and a content thought leader, helping organizations execute their most critical strategies.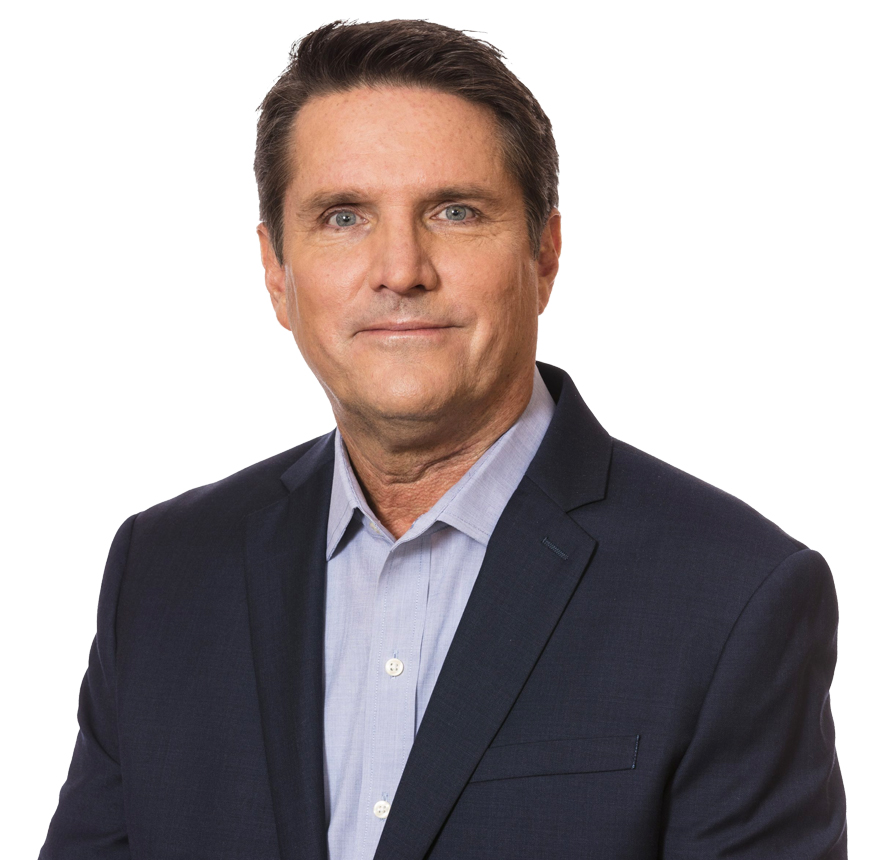 For Press Inquiries Please Contact:
Debra Lund
Book a FranklinCovey author for your next keynote event!
Schedule one of the book authors to deliver an engaging keynote to your team or organization. These experts have spoken at hundreds of conferences and client events worldwide.