The FranklinCovey All Access Pass
®
Expand your reach, achieve your business objectives, and sustainably impact performance with unlimited access to FranklinCovey content.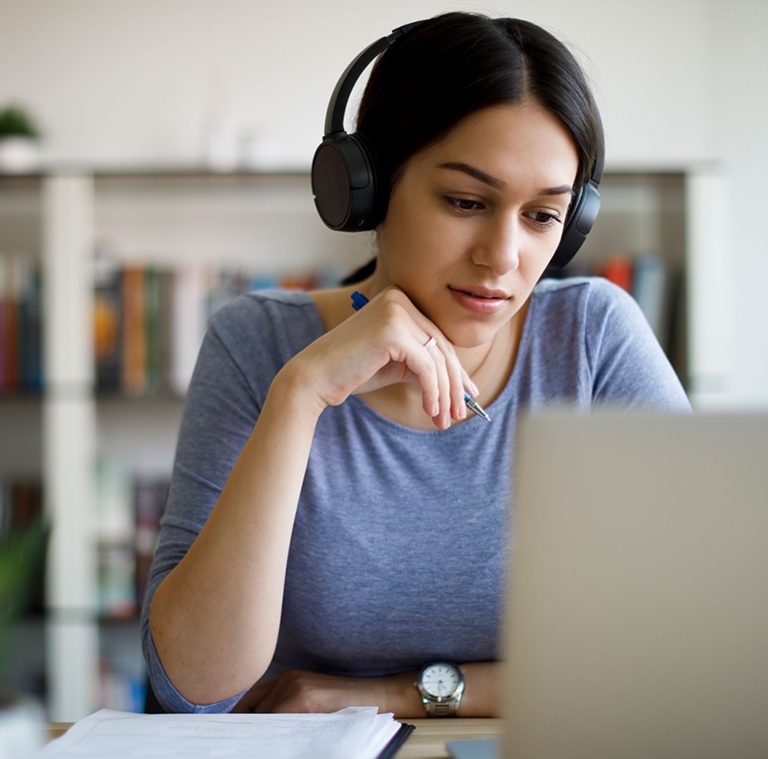 Flexible Access to FranklinCovey's Content, Tools, and Technology
We combine powerful content, a team of experts, a dynamic behavior change platform, and key metrics. Together these guide leaders and teams through Impact Journeys that deliver exceptional results again and again.
When organizations partner with us, their people change their behavior—both individually and collectively—in ways that have a dramatic impact. Together, they solve their organization's most pressing problems and achieve breakthrough results.
The FranklinCovey All Access Pass® helps you get the most value out of your L&D investment by providing access to content and technology, as well as a deep bench of experts to design and deliver a unique learning experience tailored to your organization's needs.
Designed for the most pressing issues your workforce will face today and tomorrow, you can use FranklinCovey content to benefit your organization in many ways.
FLEXIBILITY: Access FranklinCovey content across multiple delivery formats.
IMPACT: Organize FranklinCovey content around specific business-related needs.
VALUE: Dramatically increase the number of people you can reach at a lower price per person.
We Enable Greatness®.
What's Included?
Your pass comes complete with tools, assessments, videos, digital learning modules, and all of FranklinCovey's courses — available live in-person, live-online, and On Demand.
Content
Help your leaders change their mindset and behavior with proven content based on timeless principles of human effectiveness.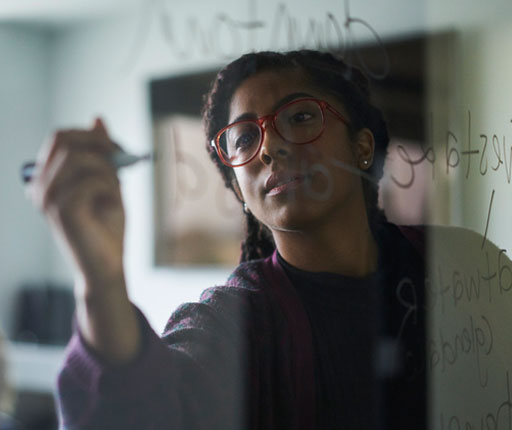 People
Leverage the expert capabilities of FranklinCovey consultants or certify your own corporate trainers to deliver the right program for your organization.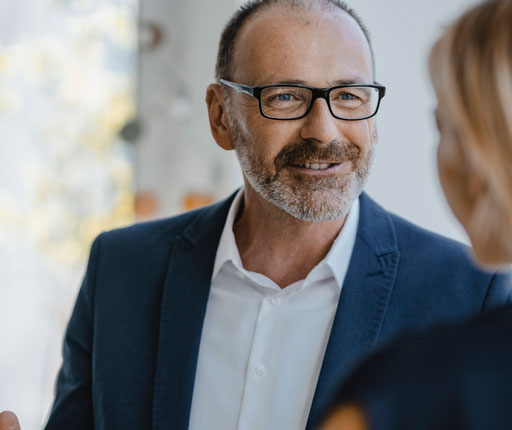 Services
Tap into our professional services to customize your learning programs for even greater impact.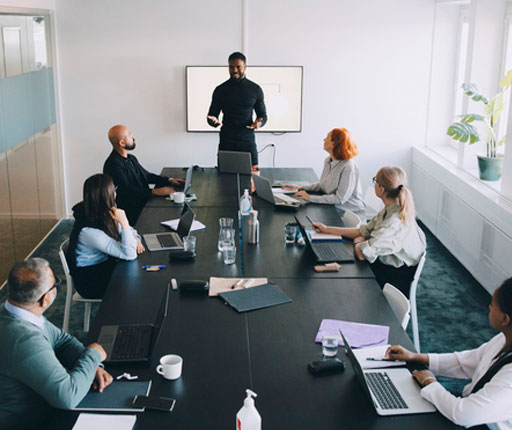 Having the All Access Pass has allowed us to be able to build a great leadership development program at an affordable price. The flexibility of having on demand, virtual and classroom delivery options included in the pass, ensures that all of our leaders can participate regardless of location and time constraints. The AAP has really been a game changer for us.
Personal Effectiveness Pass
Instill habits of effectiveness in every individual and build the power skills that will drive your organization forward.
Sample courses include:
The 7 Habits of Highly Effective People®
The 5 Choices to Extraordinary Productivity®
Project Management Essentials for the Unofficial Project Manager®
Leading Customer Loyalty
And more
All Access Pass
Develop exceptional leaders who  see their potential and bring people together to drive breakthrough results. Includes everything in the Personal Effectiveness Pass.
Sample courses include:
Leading at the Speed of Trust®
The 4 Essential Roles of Leadership®
The 6 Critical Practices for Leading a Team®
And more
All Access Pass Plus
Use a common execution framework that mobilizes a large group of people to move critical business metrics. Includes everything in the All Access Pass.
Sample courses include:
The 4 Disciplines of Execution®
Leading Customer Loyalty®
Strikingly Different Selling®
And more
24
languages supported in the All Access Pass
$200mm
+
invested in research, content, and technology development
35+
years of experience and hundreds of thousands of engagements
Free Guide
Help Your Team Thrive in the Age of Remote Work
Learn how to keep team members engaged from anywhere with these 8 tips to boost engagement, collaboration, and morale.
Free Webcast
All Access Passholder Portal Overview
Already have an All Access Pass? Join a 1-hour live webcast to learn how the Portal can help you achieve your L&D goals.
How to Experience FranklinCovey Content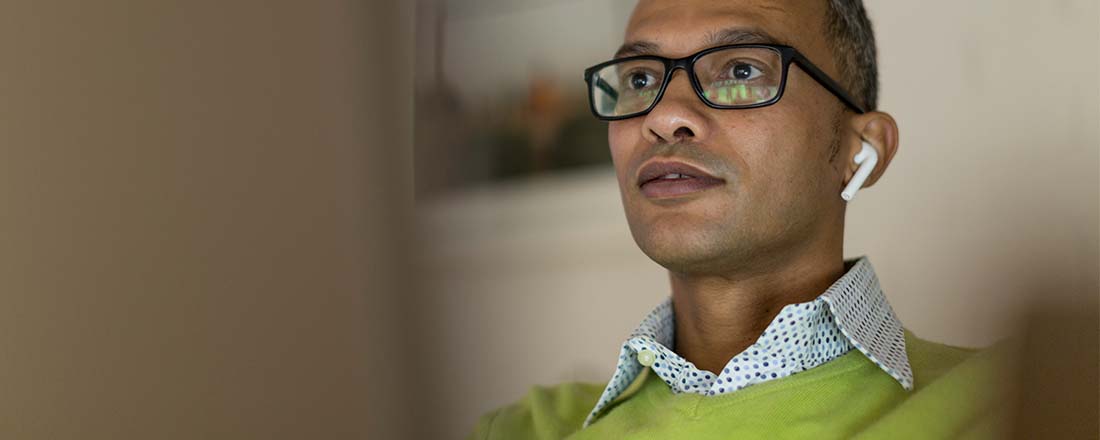 Live-Online
Dynamic education and development, available online from any location.
In-Person
Expert education and development delivered face-to-face.
On Demand
Content available to your people anywhere, any time.
The Power of the Journey
Lasting behavior change comes from the inside out. Who people are, and how they view the world, impacts how they engage and lead others. Our Impact Journeys combine our exclusive content, expert consultants, and powerful technology to help people change both their mindset and their behavior. Explore a sample Impact Journey excerpt below.
Increase Your Multiplier Moments
The Multiplier Effect

The best leaders ignite the brilliance of everyone. You can learn how to change your behavior and create a Multiplier Effect that will amplify the intelligence and capabilities of your team members.
Timing: 30-60 min

What are your Accidental Diminisher warning signs?

Some of your strengths as an individual contributor may diminish the intelligence of others. Use this assessment to recognize the behaviors that may stifle their growth.
Timing: 5 min

Multipliers®: How the Best Leaders Ignite Everyone's Intelligence

The best leaders are Multipliers who bring out the intelligence in others. Discover how to become a Multiplier and deliver higher performance by accessing and growing the capabilities of the people around you.
Timing: 1 day

Get Better: Talk Less, Listen More

Actually listening to someone shows you care. Do you listen to others only with the intent to reply?
Timing: 5 min

Create a Shared Vision and Strategy®

Every great leader needs to communicate their vision in such a way to encourage others to help them achieve their vision.
Timing: 30-60 min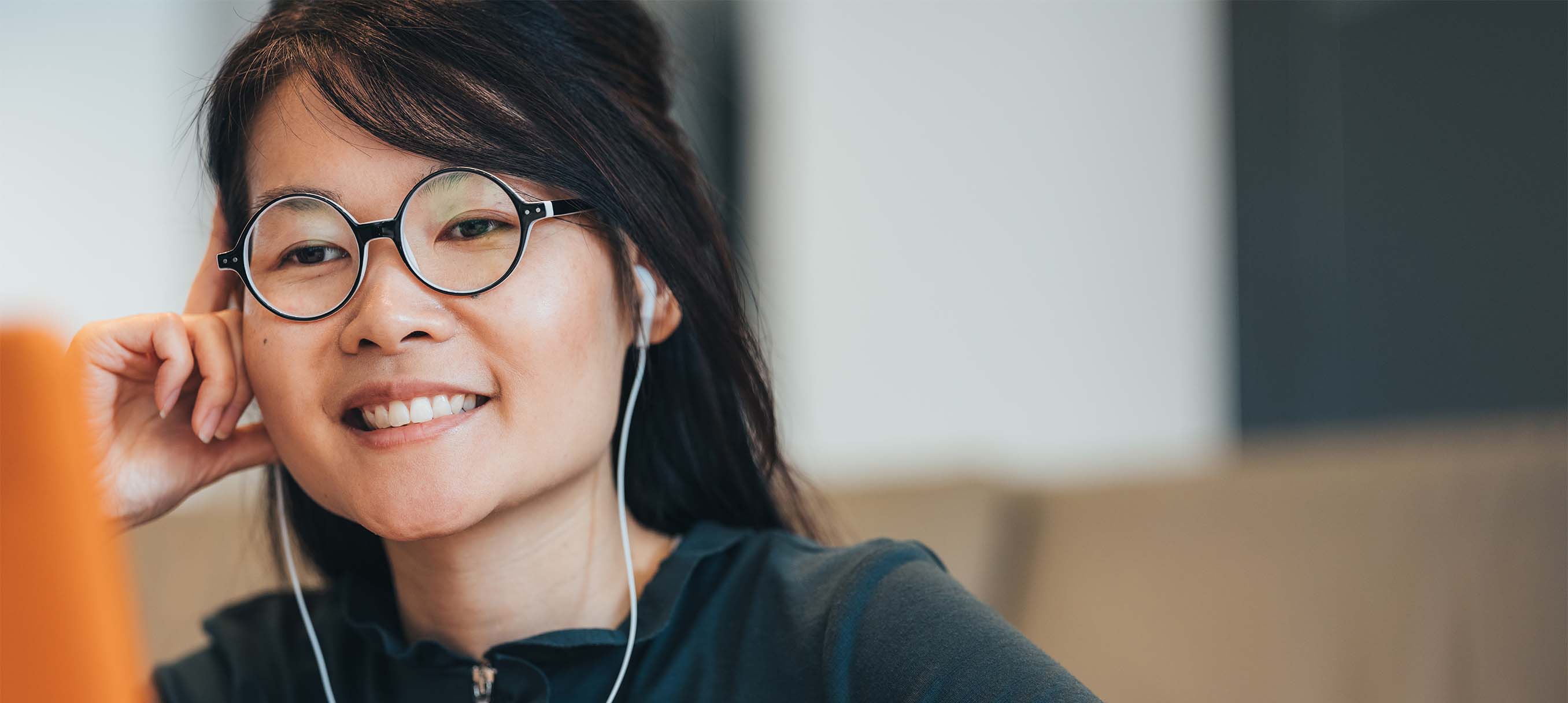 Attend an Upcoming Webcast
Explore our selection of free webcasts hosted by our world-class experts. You'll learn how to address key business challenges your organization faces in order to achieve breakthrough results.
Learn More
Engage with us. Request a demo.