Cris Lang
FranklinCovey Senior Consultant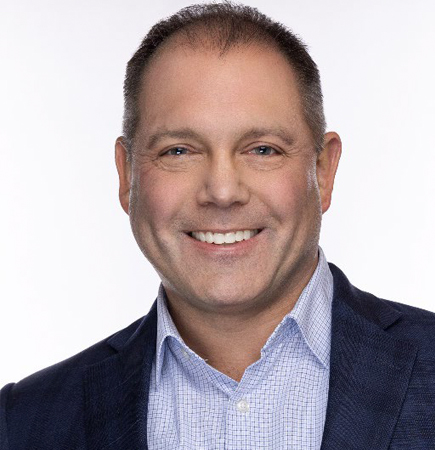 Cris Lang is a senior consultant and has been with FranklinCovey for 12 years. 
In that time, Cris has enabled breakthrough results for thousands of participants, from CEOs to new hires in a wide range of content areas. "Passionate, entertaining, and informative is what you get when he speaks to your group!" said a client. 
Before FranklinCovey, Cris had 22 years of experience in corporate senior leadership (turnaround expert), sales and marketing management, college instruction and executive coaching. As an entrepreneur, he also owned a Pittsburgh based training and consulting company specializing in strategic leadership and personal effectiveness. 
Cris graduated from Indiana University of PA with highest honors. He is a certified executive coach through Coach Training Alliance. He has authored key leadership content for LoanToolbox.com, a leading mortgage education website, and has been a featured speaker at their national conventions. Cris is also a former All-American swimmer and swimming coach. He enjoys spending time with his wife and 3 children. 
Schedule a FranklinCovey consultant today!