Veterans Health Administration (VHA) All Access Pass
®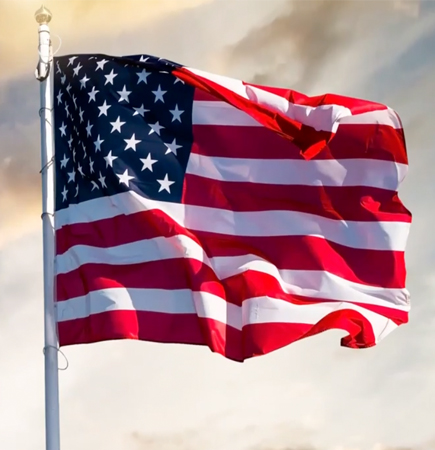 Welcome to your All Access Pass
Welcome members of the VHA Enterprise-Wide All Access Pass (AAP). Being a part of the VHA AAP means you now have access to the FranklinCovey library of award-winning, competency-aligned, principle-centered content for all employees at your facility.
As a learner, you can experience content, download tools, and access resources to apply what you've learned.
As a facilitator, you can certify to deliver any of FranklinCovey's content Live-Online or Live In-Person,  download resources to market courses in your facilities, and access pre-work to make sure participants are prepared for the learning experience.
As a DLO or training specialist, you can align FranklinCovey's content to your competencies, build customized learning journeys to fit your organization's strategic priorities, and access reports on who's using the All Access Pass and how it's being used.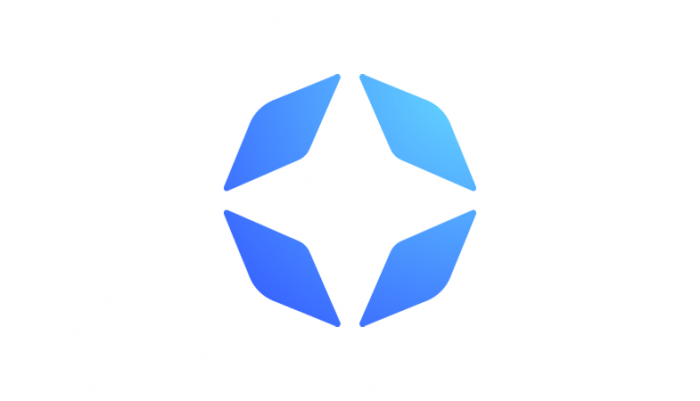 Access* Your VISN's Unique All Access Pass Portal
Access* your supplemental microlearning resources by visiting FranklinCovey Microlearning 
This is essentially your search engine for bite-sized learning. Microlearning houses a library of videos, articles, tools, and activities that grows weekly and can be used as just-in-time learning or built-in to a larger leadership development program. Everything in Microlearning is carefully researched and curated to be relevant and actionable for the challenges you face today.
*If this is your first time logging in to Microlearning, enter your va.gov email address as your username. Your password for Microlearning will be the same password you set up for the All Access Pass Portal!

Our VISN is so excited to continue our partnership with FranklinCovey through the All Access Pass! This content is foundational for many of our programs and we so appreciate the personalized support and interaction that makes this work well for us and our facilities.
Your support team dedicated to your success.
There are three ways VA Care can support you:
Check our Knowledge Base for answers to frequently asked questions here.
Call 801-817-8770 to speak with a live representative during business hours.
Send an email to 

[email protected]

.  Please include the best way to contact you (phone and email), your VISN and facility, and a detailed description of what you need.
VA Care provides support from 8 A.M. – 4:30 P.M. ET, Monday – Friday.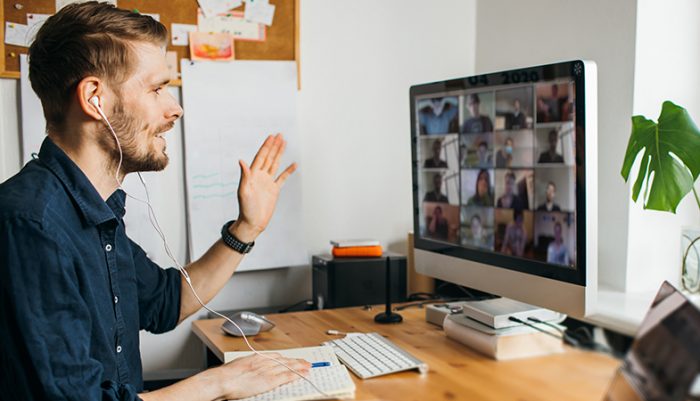 Your Strategic Implementation Team
Learning Guides
The All Access Pass offers so much and our team is committed to helping you navigate all of it! That being said, we know it's sometimes easier to just grab what you need from content slipsheets, detail on available assessments and competency mapping to continuing education resources and additional details, the resources below are designed to help.
VA Leadership Development Framework
Diversity, Equity, Inclusion, and Accessibility
Facilitator Resources
As a facilitator/trainer at VHA, you enable greatness in the people who do the important work of serving veterans across the country.
Our commitment is to drive learning and behavior change through the VHA by enabling greatness in you.
Facilitator Preparation
Great facilitation doesn't happen by chance.  Whether you're delivering in-person or on a virtual platform, thorough preparation is the key to success.
Have you conducted training using the All Access Pass or Microlearning? Please notify us using this link.
Download the Facilitator Preparation Guides below for everything you need to set yourself and your participants up for success.
Webinar Delivery
In the era of COVID we are being asked to do more and more virtually.
Download a summary of all courses available to be delivered in LiveClicks
Download a list of frequently asked questions about the LiveClicks platform
Download Platform Resources (How-to tutorials on LiveClicks, MS Teams, WebEx Meetings and Zoom)
Facilitator Idea Exchange
Are you interested in learning more about a new content area?  Do you want to sharpen your facilitation skills?  Would you like to connect with other FranklinCovey facilitators across the VHA?  Join us the first Wednesday of December, March, June and September for our quarterly VHA Facilitator Forum.
This one-hour event, hosted exclusively for VHA educators, is dedicated to helping you get better.
Email [email protected] to receive the F.I.X quarterly meeting invite.
Facilitator Forum Recommendations Survey
These forums are only as valuable as the problems they help you solve.  Complete the survey, share your feedback, and drive the support we provide for facilitators like you.
Facilitator Resource Guide
Download this quick reference guide for frequently asked questions and key features of your All Access Pass.
Educators and Learning Officers
As a learning leader in the VHA, you ensure that your VISN is focused on training that helps move the mission forward.
Our commitment is to support you in the administration of your All Access Pass, providing insight into content strategy, learning journeys, and key metrics to empower decision-making and highlight impact.
Keep us informed of your projects and initiatives, like town hall presentations, lunch and learns, or mentoring groups, by using this link.
Education & Org. Development Forums
Frequently Asked Questions
Video Tutorials
Use these short tutorial videos to answer frequently asked questions about the All Access Pass Portal:
All Users:
Assessments
Several of FranklinCovey's content areas come with pre and post-assessments to help participants identify opportunities and to help you measure improvement across core competencies.
For more information on administering assessments, please contact Madalyn Budzik at [email protected].
Continuing Education Units
Have you just completed a FranklinCovey course and would like to claim your CEUs?