Carrie Williams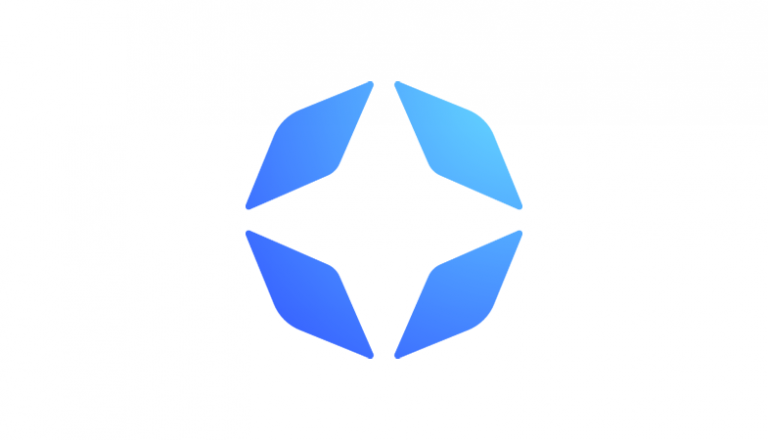 Coaching and Consulting Experience
Carrie Williams ICF PCC specializes in helping high performers do more, stress less, and feel better. Carrie has over 12+ years of experience as a Professional Certified Coach, consultant, and speaker. She is professionally certified by ICF and Fielding Graduate University and has spent 3 years serving on the executive committee for ICFLA.
Carrie has coached executives and leaders across many industries and specializes in executive and leadership development coaching with an emphasis on stress reduction and goal setting. In her role as the President of ICFLA, Carrie has implemented new programs, an expanded board, and a DEI committee in her tenure as President-Elect. Carrie works with her clients to overcome their stress so that they can be more involved in their lives and careers.
Carrie's clients consistently rave about her coaching and have shared that the results of her coaching have increased their leadership capabilities and impacted their personal lives in a positive way. Carrie has worked with leaders and leaders-in-waiting at dozens of top-ranked law firms, entertainment companies, and entrepreneurial ventures, including Activision, TikTok, EY, Disney, Amazon, and Microsoft, as well as numerous bar associations and legal conferences.
Ultimately, Carrie's coaching philosophy comes back to one simple commitment: that every single person deserves exceptional professional success, personal growth, and overall wellbeing. To that end, she works individually with executives, partners and up-and-coming associates, and entrepreneurs to help them achieve their professional goals while maintaining personal wellbeing.
She also speaks and teaches at organizations and bar associations around the country, and serves as an in-house consultant for organizations interested in developing innovative, engaged, and creative teams.In 2017, Carrie published her first book, Eyes on the Prize: A Kick-Ass Guide to Setting & Achieving G.R.E.A.T. Goals.
Career Background
An inveterate high performer herself, Carrie began her career out as the go-to person in the busiest commercial casting companies in Los Angeles, working directly with Saatchi & Saatchi, McCann Erickson, BBDO, Leo Burnett, Ogilvy & Mather, Coca-Cola, McDonald's and Johnson & Johnson, among others.Prior and concurrent to this, Carrie owned and operated the largest family-owned fireworks business in southeast Alaska. Carrie was able to quantify her experiences gained in the entertainment industry, to launch whole-heartedly into personal and professional coaching.Carrie has successfully bridged the gap between creativity and business, which inspires innovation. As a result of this realization, Carrie developed an equation to assist her coaching clients: success = focus + passion. 
Education and Certifications
Carrie has a BFA in performing arts and holds a MA in organizational leadership from Gonzaga University. Carrie holds a graduate-level certification in evidence-based coaching, is currently a PCC, and is awaiting confirmation of her MCC from ICF. 
To schedule a coach, or to get more information, please contact: