Debra Fish, PsyD
FranklinCovey Executive Coach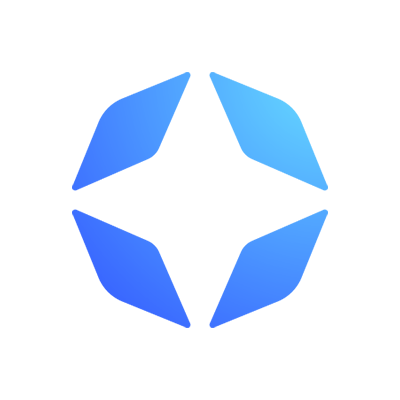 Coaching and Consulting Experience
Debra has honed her coaching skills during 17 years of working with high-value executives, teams and entire organizations to maximize performance. She uses a variety of interventions in her work, including executive development for individuals and groups, multi-level assessment, executive team development and onboarding.
Debra has experience providing executive coaching to an extensive variety of job positions, functional areas and industries. Her clients represent executives in industries including Fortune 500 clients in retail, financial services, healthcare, publishing, higher education, manufacturing, distribution, aviation, entertainment, IT and legal services. She has also coached in a wide range of contexts, including closely held businesses, nonprofits, professional service firms and public corporations. A representative list of Debra's corporate clients includes: AIM Healthcare, American Airlines, Hexcel, Hospital Corporation of America, Keystone Foods, PricewaterhouseCoopers and Walmart.
Coaching Areas of Expertise
Accelerating the development of emerging leaders
Optimizing the effectiveness of strong leaders
Coaching women's effectiveness in board positions
Enhancing interpersonal finesse
Executive presence and managing your personal brand
Individual development in a group setting
Relationship and team problem resolution
Debra has extensive training in rigorous diagnostic and assessment techniques and uses those to help clients identify individual and organizational strengths as well as development opportunities. She is credentialed to perform a variety of individual and organizational assessments and evaluations including Hogan Assessment Systems, the ASSESS suite of instruments (including competency modeling), the 16PF, the MBTI, and FIRO-B.
Education
Debra earned her bachelor's degree at Vanderbilt University. She received a master's degree in clinical psychology from Pepperdine University and doctorate in psychology at Fuller Theological Seminary's Graduate School of Psychology.
To schedule a coach, or to get more information, please contact:
Andrea Sherman, Coaching Operations Manager
740-704-7331