Chris Ho
FranklinCovey Senior Consultant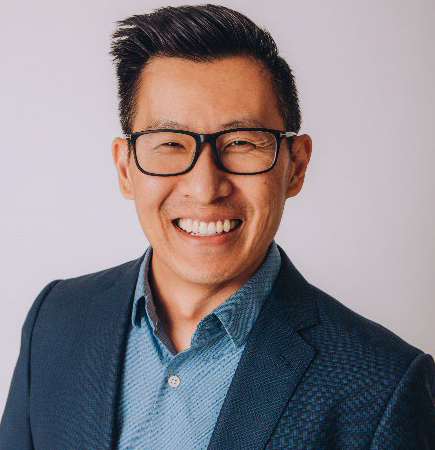 Chris is passionate about helping people become leaders in their own lives both professionally and personally.
As a previous leader, he has seen firsthand the challenges and opportunities leaders face in leading, mentoring and coaching a team to deliver results while balancing the needs of an inclusive, empathetic, heart-centered culture. His passion for helping those live an intentional, passion full life has brought him to the world of coaching and consulting at FranklinCovey. Chris brings over 18 years of sales and leadership experience working in industries such as finance, media, and technology.
Prior to consulting, Chris was a Client Partner with FranklinCovey for 5 years, bringing extensive experience in understanding the needs of various clients across large enterprise, Crown, public and mid-small organizations. He uses this knowledge and experience as part of his facilitation and conversations with clients sharing best practices alongside FranklinCovey content.
Schedule a FranklinCovey consultant today!