Suzanne Hays
FranklinCovey Senior Consultant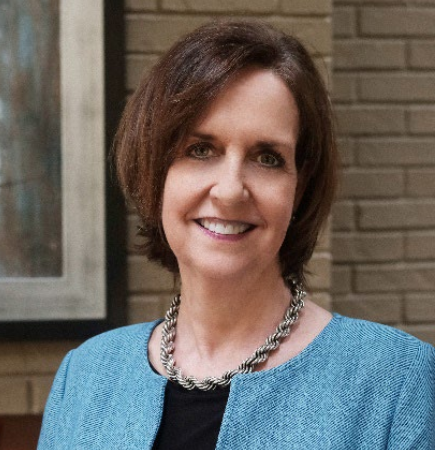 Suzanne is one of FranklinCovey's most sought-after senior consultants.
With more than 30 years of experience, clients from around the globe have engaged Suzanne to develop their leaders and to achieve significant business results through the execution of strategy.
Whether she is speaking to the C Suite, working with small teams, or coaching one-on-one, Suzanne has the innate ability to connect with each individual and challenge status quo. They appreciate her ability to ask questions, to see the big picture, and to equip them to excel. Suzanne works with a variety of clients including higher education, nonprofit and corporate clients at both local and national levels.
Prior to joining FranklinCovey in 2000, Suzanne served as a leadership consultant for the Center for Research on Learning and the Kentucky Department of Education. She also began and managed her own result driven business in education and served as a coordinator and developer of a variety of leadership programs.
Schedule a FranklinCovey consultant today!