Set and Execute Your 2024 Strategic Goals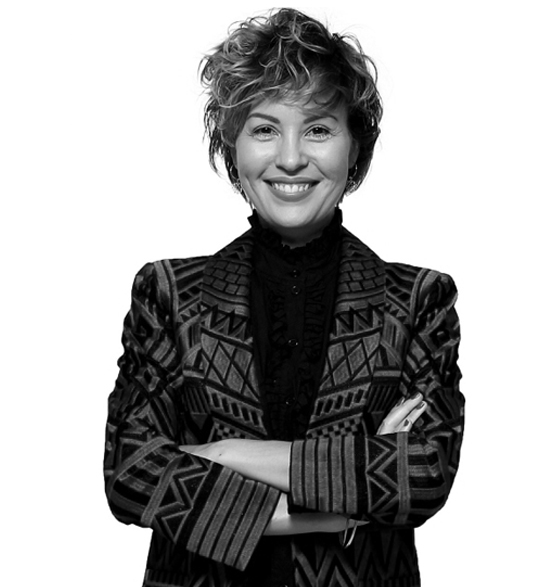 Are you struggling to push your strategy to the front line of the organization where the real execution actually occurs?
In 2024, the urgencies of day-to-day maintenance will be in direct conflict with the energy and clarity your team needs to move the needle on your organization's most pressing strategic goals.
Join us to learn why some organizations achieve their strategic goals and others fail. We will share strategy execution research with examples of actual client Breakthrough Results.
Register Below
Questions? Contact us today.
For additional information, contact Cheryl Anderson, Program Manager, at 801-817-6114, or email [email protected].