Your System to Achieve Breakthrough Results
This webcast is a brief executive overview to help decision-makers understand FranklinCovey's The 4 Disciplines of Execution® System.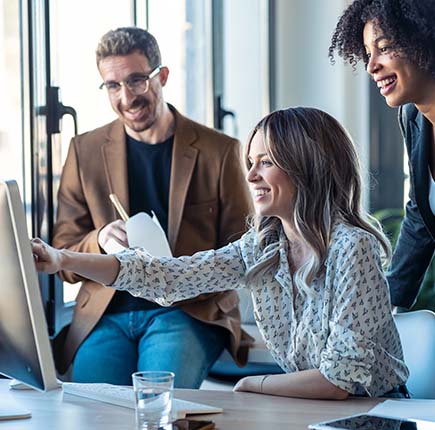 Join Chris McChesney, lead author of the bestselling book in the world on strategy execution, for this 60-min webcast.
Worldwide, organizations spend $31+ billion annually on strategy creation, and 80 percent of those strategies fail to produce the expected result. This is because the greatest challenge leaders face is executing strategies that require a change in human behavior—in addition to the whirlwind of their day-to-day work.
During this live complimentary 60-minute webcast, we share with you three key elements from the execution system that achieves breakthrough results:
Define – Narrowing the strategic focus around breakthrough results.
Move – Applying everyone's energy toward your breakthrough results.
Measure – Tracking the pace of execution progress in real-time.
With thousands of client engagements each year, our experience and insights have enabled us to develop a metric called the Execution Performance Score (XPS) and leverage it to create billions of dollars in ROI for our clients. This proven execution system helps executives more predictably achieve high performance in their organization around key breakthrough results.
This webcast is powered by principles from The 4 Disciplines of Execution (4DX®) that have been tested and refined by thousands of organizations worldwide
Registration details
| | |
| --- | --- |
| Tuesday, September 26, 11:00 AM – 12:00 PM EST | Register |
| Tuesday, October 17, 11:00 AM – 12:00 PM EST | Register |
| Can't find a time that works for you? | Watch On Demand |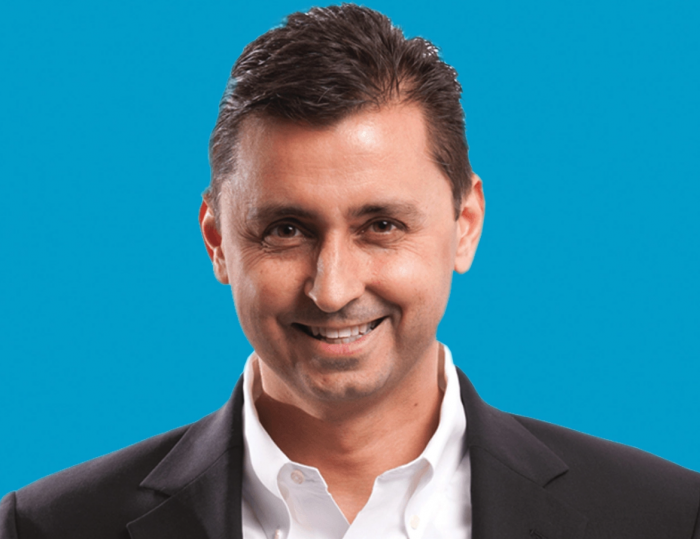 Watch Chris McChesney discuss The 4 Disciplines of Execution.
Questions? Contact us today.
For additional information, contact Cheryl Anderson, Program Manager, at 801-817-6114, or email [email protected].