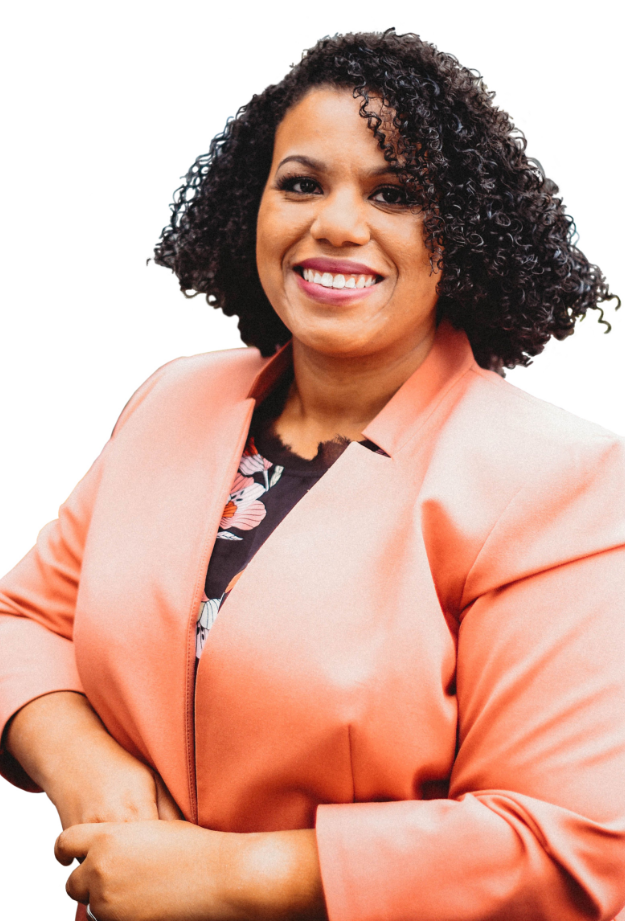 ABOUT THE SPEAKER:
Pamela has spent more than 15 years working in both the public and private sectors, helping clients solve complex problems. Prior to her current role, Pamela served as an EEO & diversity analyst and trainer, where she conceived and implemented proactive diversity programs to include human capital planning, training on unconscious bias and microaggressions, and statistical workforce analysis.
SESSION DESCRIPTION:
Uncover action-oriented techniques to reduce unconscious bias:
Deploy empathy and curiosity with specific actions that can be integrated into day-to-day work
Reframe the talent lifecycle to incorporate intentional connection
Drive performance using engagement and retention strategies that combat bias
Join Leena Rinne on Tuesday, August 31st at 12 PM
3 Confessions of a Virtual Leader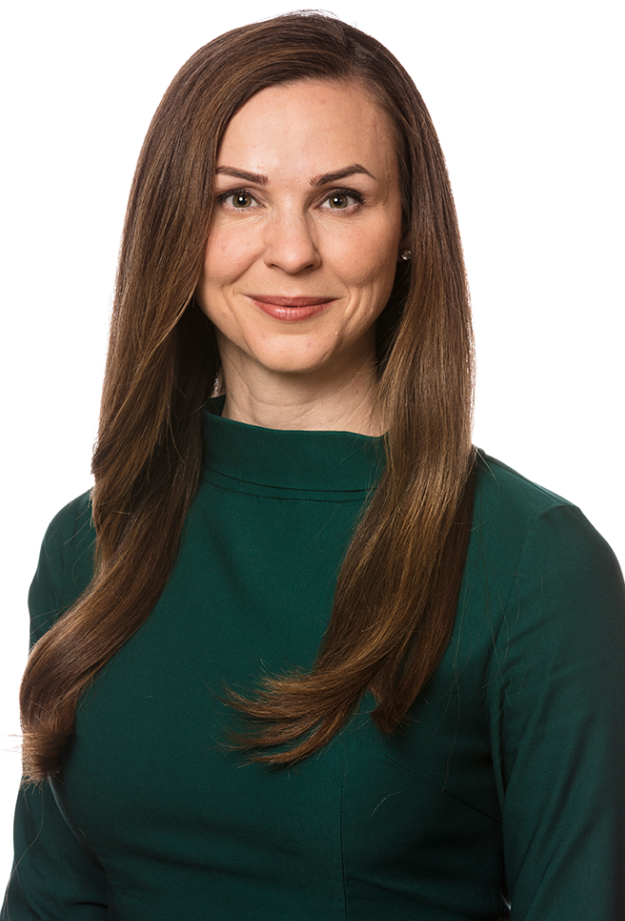 ABOUT THE SPEAKER:
Leena Rinne is FranklinCovey's vice president of consulting. She is responsible for the hiring, operational support, management, and development of the FranklinCovey consultant team, and she is also responsible for the ongoing high-quality delivery of FranklinCovey programs and solutions.
SESSION DESCRIPTION:
Explore three common virtual leader confessions and what talent development professionals can do to resolve them:
Confession 1: Building trust with my team is harder than ever.
Confession 2: I am not sure how to lead my team through constant change.
Confession 3: I feel burned out and can't manage the workload.
Explore FranklinCovey at ATD
The road to sustained high performance is a difficult one. It requires changing human behavior and can often feel like there are more detours than direct routes. Since every organization embarks on the journey from a different place there is no one-size fits all approach.
FranklinCovey will help you see the path before you to successfully navigate the ever-changing landscape of professional development. To sustain high performance and achieve lasting results, you organization needs a trusted partner who knows the terrain — FranklinCovey can be that partner.
Map your journey to greatness with us in booth #341
Brochure
Booth Maps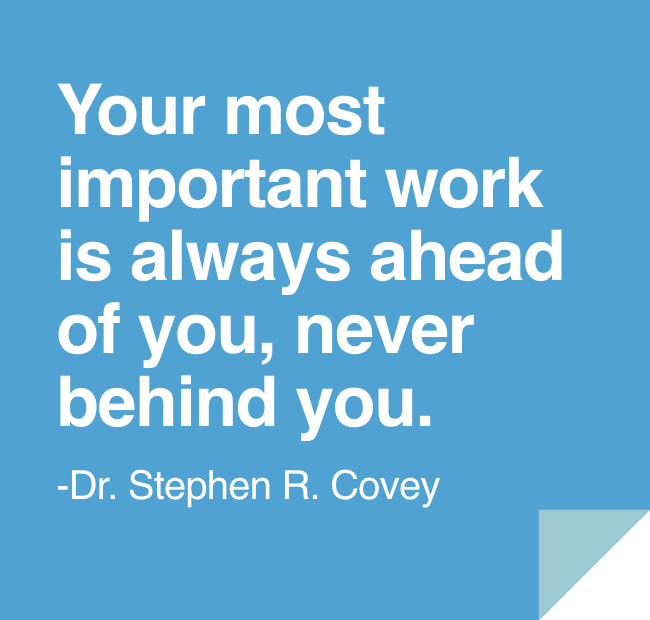 Let us map your organizations path to success with the All Access Pass®️️.
Visit franklincovey.com or call 1-888-868-1776 to get started.