Build High-Trust Leaders That Get Results
This webcast is a brief executive overview to help decision-makers understand FranklinCovey's approach to developing and leveraging trust.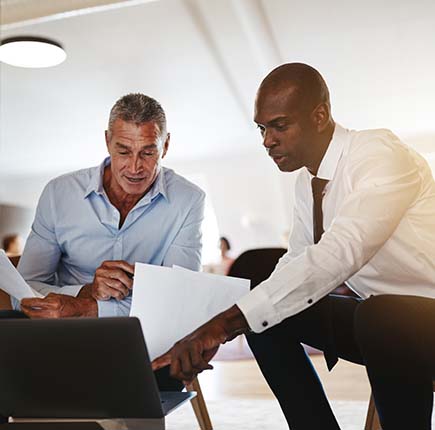 Join #1 Bestselling Author Stephen M. R. Covey for a Discussion and Learn the Principles to Intentionally Create Trust
Trust is today's currency to move further, faster together.
Yet, it is one of today's most undervalued and underutilized leadership competencies. Trust is the tangible, learnable, hidden variable that can inspire a culture of creativity, collaboration, innovation, and execution.
When leaders see trust for what it truly is — an observable economic driver — and choose to move from a Command and Control style of leadership to one of Trust and Inspire, aligning with the needs of today's workforce, they become the catalysts to increase the speed of productivity and decrease the cost.
Organizations with these kinds of leaders rightfully brand themselves as having a "culture of trust" and reap the dividends.
Register below to join world-renowned thought leader Stephen M. R. Covey to learn why trust is the #1 leadership competency needed today.
Registration details
| | |
| --- | --- |
| Wednesday, December 13, 1:00 PM – 2:00 PM EST | Trust & Inspire | Register |
| Wednesday, January 17, 1:00 PM – 2:00 PM EST | NEW Leading at the Speed of Trust | Register |
| Can't find a time that works for you? | Watch On Demand |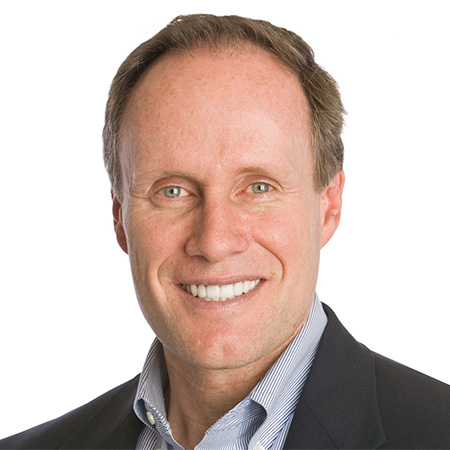 About the Presenter
Stephen M. R. Covey
Stephen is the New York Times and #1 Wall Street Journal bestselling author of The Speed of Trust. His most recent work, Trust & Inspire: How Truly Great Leaders Unleash Greatness in Others, is also a Wall Street Journal bestseller. He is the former President & CEO of the Covey Leadership Center and currently leads FrankinCovey's Global Speed of Trust Practice.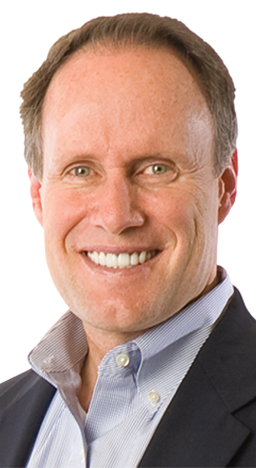 Questions? Contact us today.
For additional information, contact Cheryl Anderson, Program Manager, at 801-817-6114, or email [email protected].