Chris Sena
FranklinCovey Executive Coach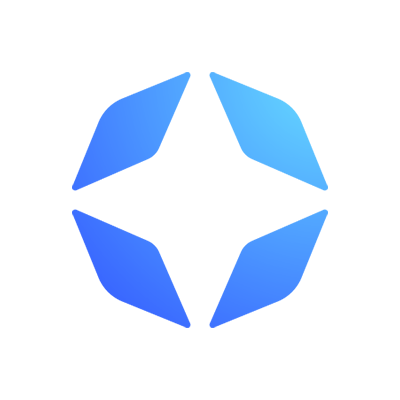 Coaching and Consulting Experience
For over a decade, Chris Sena has coached, developed and mentored executives as both an independent consultant and HR executive. He currently services clients across the globe as owner and principal consultant for an executive coaching and branding company.
Recognizing that each client has unique life experiences, strengths, motivations and goals, Chris uses a high-touch, customized and results-oriented approach to all engagements. He also crafts "marketing campaigns" that involve senior leaders and stakeholders in the development process. Chris believes that practical solutions are best and quickly gets to the heart of what clients need most – and does so with candor.
As a consultant, Chris has been at the center of many organizational transformations, restructurings and cultural shifts. Chris uses a holistic approach to his consulting and develops comprehensive solutions that drive meaningful change and sustained growth. Chris is also Prosci Change Management Certified, enabling him to plan and execute change initiatives of all sizes.
Business and Career Background
During his 10 years with Cardinal Health, Chris was a global HR executive who lead HR for three business units, including a $12B health care solutions and global supply chain organization. Chris was a member of several executive leadership teams and was routinely sought out for guidance, counsel and coaching from leaders at all levels of his organization.
Chris's early career was dedicated to talent management, where he led training and talent management functions for Stanley Black & Decker, DSW and Retail Ventures. In addition to building training and talent management functions from the ground up, Chris became an expert in leadership development, executive assessment and coaching.
Education and Certifications
Chris received a B.A. in Psychology from The Ohio State University and a Master's Degree in Industrial/Organizational Psychology from the University of North Carolina, Charlotte. Chris is a certified Marshall Goldsmith executive coach and has certifications as a StrengthsFinder and 360 coach.
To schedule a coach, or to get more information, please contact:
Andrea Sherman, Coaching Operations Manager
740-704-7331