Jack Oakes
FranklinCovey Executive Coach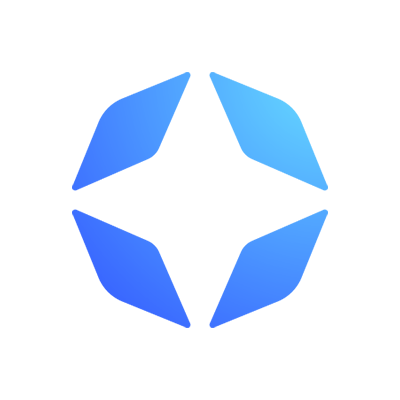 Coaching and Consulting Experience
Jack Oakes has 15 years of experience in providing coaching and career advising for hundreds of business professionals in mid- to senior-level roles of corporations and other organizations. He has in-depth experience in finance and marketing across a variety of industries, including financial services, technology, consulting, consumer packaged goods and manufacturing.
Jack brings a strategic, customer-centric, and stakeholder-based approach to his clients. He draws on his extensive background in marketing to develop solutions that create impactful change. He specializes in bringing an enterprise-wide perspective to driving career success and overall impact.
Business and Career Background
Jack began his coaching career as an associate director for the Darden School of Business at the University of Virginia and eventually served as the Assistant Dean of Career Development for five years, where he taught courses on Career Management and Career Self-Assessment. Prior to working at Darden, he invested fifteen years in the corporate arena and achieved success in executive-level roles at Procter & Gamble, T. Rowe Price, Legg Mason, and Red Hat.
Jack served as the Executive Director, Career & Leadership, for UNC Kenan-Flagler Business School. Leading a team of 21 employees, Jack delivered career services and leadership development programs to nearly 2,000 MBA students across full-time, executive, and online formats. Jack was also a member of the MBA leadership team, which is comprised of fellow executive directors and worked collaboratively to develop coordinated strategies spanning admissions, student engagement, academics, career services and special initiatives.
Given his passion for coaching, Jack recently joined the MBA career coaching team at Duke's Fuqua School of Business where he uses his extensive experience to coach finance-focused students and collaborates with executives on their talent acquisition strategies.
Education and Certification
Jack earned his Bachelor of Arts in History from Dartmouth College. He also holds joint degrees of Master of Business Administration and Master of Arts in East Asian Studies (Japanese emphasis) from the University of Virginia. He completed several courses in leadership development, including Darden Executive Education's highly- acclaimed Leadership for Extraordinary Performance.
To schedule a coach, or to get more information, please contact:
Andrea Sherman, Coaching Operations Manager
740-704-7331