Allan Cotrone
FranklinCovey Executive Coach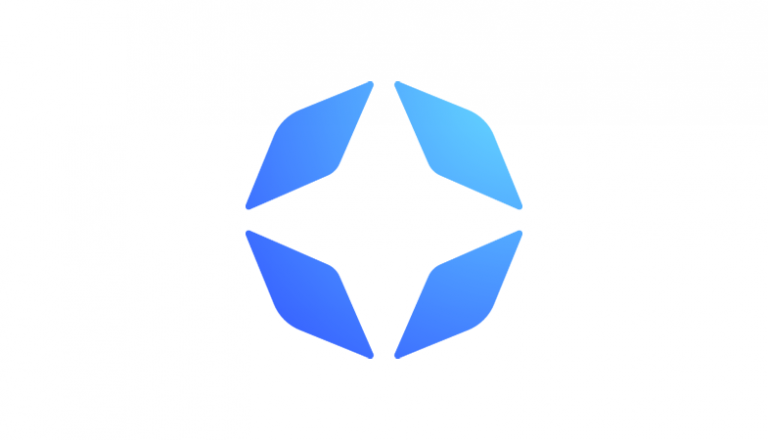 Coaching and Consulting Experience 
Al has more than 20 years experience coaching executives, primarily at the vice president and senior director levels. He has worked across organizations, in the functional areas of finance, marketing, operations and human resources, within the financial, technology, consumer packaged goods, retail and manufacturing industries. 
A capstone of his coaching career are the years he spent providing situation evaluation, coaching and advice to the Deans of the Stephen M. Ross School of Business at the University of Michigan on management and image-shaping of the Dean, the Dean's Office, leadership and school. At Ross he also coached countless MBA alumni who had achieved senior-level executive positions in continued career advancement. 
Business and Career Background 
Al served as Chief Administrative and Diversity Officer for the Stephen M. Ross School of Business at the University of Michigan, overseeing facilities, computing services, student life, library, and registrar as well as career services. Before his years at Ross, he spent a decade in leadership roles for two major accounting firms, Price Waterhouse and Coopers & Lybrand (since merged as professional services firm PricewaterhouseCoopers). At the height of this leg of his career, he oversaw all HR functions of a 450-person office at Coopers & Lybrand. 
Throughout his career, Al has again and again proven his ability to establish and maximize organizational performance in alignment with strategy. He has deep experience in unit performance maximization, resource and needs assessment, talent deployment, acquisition and retention. He has honed his ability to understand and resolve issues and roadblocks to mission and goal achievement through strong cultural awareness and analytic, process and communications skills. These are powerful capabilities that continue to serve him – and the clients of Robert Gregory Partners – well in his role as executive coach. 
Education and Certifications 
Al earned his bachelor of science in business from Miami University in Oxford Ohio, and passed his CPA (Certified Public Accountant) examination on first attempt. He is certified in the Hogan Assessment System. 
To schedule a coach, or to get more information, please contact:
Andrea Sherman, Coaching Operations Manager
740-704-7331