Allison O'Malley, PhD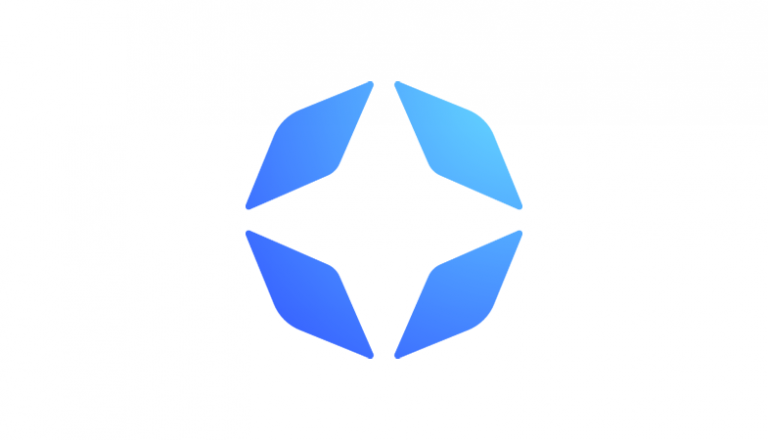 Coaching and Consulting Experience 
Ali has over 15 years of experience consulting and coaching across industries including management consulting, tech, energy, healthcare, higher education, and manufacturing. She specializes in the design and implementation of coaching interventions to promote growth in employees and the organizations to which they belong. She has partnered closely with global leaders in contexts ranging from century-old manufacturing organizations undergoing digital transformation to tech startups navigating hypergrowth. Among Ali's areas of focus are inclusive leadership, building and managing high performing teams, and individual and organizational resilience. Ali equally relishes partnering with tenured senior leaders as they seek to attain and maintain peak performance and with emerging leaders as they transition into new roles and into leading people for perhaps the first time. 
Ali began her career as a psychology professor. She founded a research lab focused on effective feedback and has published her work in outlets including the Journal of Management and Human Performance. Upon receiving tenure and promotion, Ali pivoted from academia to an industry role leading advanced analytics for John Deere's global Human Resources organization. She also established a human capital consulting practice for a boutique firm housed in Butler University's Lacy School of Business and oversaw complex partnerships for a tech unicorn. Ali has presented and moderated over 100 invited keynotes, workshops, and conference sessions on topics ranging from mending broken performance management systems to fostering cultures of inclusion and belonging. 
Education and Certifications 
Ali holds a BA in Psychology from Butler University and an MA and PhD in Industrial-Organizational Psychology from The University of Akron. She received her executive coaching certification through Georgetown University's Institute for Transformational Leadership. She is proficient in many evidence-based assessments including the Hogan suite, the VIA survey of character strengths, EQi, the Leader Network Diagnostic, and the Polarity Navigator.
Ali lives in Indianapolis, IN with her partner Sean, her daughter Ada, her dog Sagan, and her cat Finnigan. She loves baking, board games, and reading fiction. 
To schedule a coach, or to get more information, please contact: