Armin Pajand
FranklinCovey Executive Coach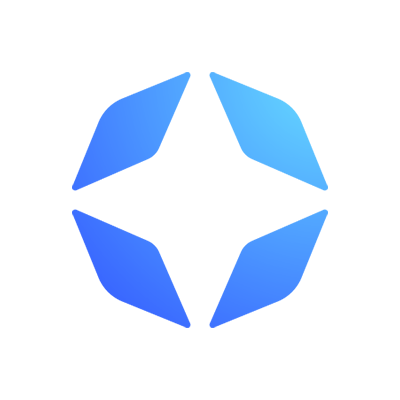 Coaching and Consulting Experience
Armin Pajand is a seasoned executive coach who specializes in developing business-minded senior executives and high potentials as leaders. Over the past 15 years, Armin has worked with over 1,000 individuals in the US, Asia, and Europe. Most of Armin's coaching clients are C-level executives, vice presidents and directors at top institutions and Fortune 500 companies. He specializes in supporting his clients in the following areas: developing a global mindset, strategic thinking, communication, influence, decision quality, and leading complex organizational change initiatives.
A big focus of Armin's research, coaching and consulting work has been developing reliable and cost-effective roadmaps for sustainable change and business model innovation. Armin works with an exclusive group of leaders and organizations who are committed to taking themselves to the next level of growth and performance. His clients span over multiple industries, including higher education, oil & gas, energy, financial services, healthcare, technology, consumer, utilities, government, startups, banking, utilities and Non-for-Profit sectors.
Business and Career Background
Armin began his career as a portfolio manager and international investment analyst with Northern Trust and Wells Fargo, where he developed a keen talent for assessing the likelihood of strategic and organizational success. Following these experiences, he completed graduate studies at Oxford University and HEC School of Management. During this time, he complemented his career experience with an understanding of talent management and leadership dynamics in a complex world.
More recently, Armin served as the Head of Executive Development at Farmers Insurance Group. During his tenure, Armin worked with Farmers' Board of Directors and over 800 executives across the country, designing and leading enterprise-wide programs and initiatives.
Armin currently serves as an Academic Director for Rice University's Glasscock School of Continuing Studies, where he directs and teaches a comprehensive program on leading self, teams, and the organization. Armin is also a Professor of Leadership Development at Texas A&M University.
Education and Certifications
Armin is a Chartered Financial Analyst with an MSc in Organizational Development. He is certified in over 15 psychometric assessments, including Korn Ferry VOICES 360 and Leadership Potential, Learning Agility, Decision Style, Emotional Intelligence 2.0, Conflict Style Profile, Team Emotional Intelligence, and Team Diagnostic Survey. He completed his graduate work at HEC Paris and Oxford University and studied with leading thinkers, including Dr. Chris Argris, Dr. Michael Maccoby, and Bob Putnam.
To schedule a coach, or to get more information, please contact:
Andrea Sherman, Coaching Operations Manager
740-704-7331