Arthur J. O'Conner
FranklinCovey Executive Coach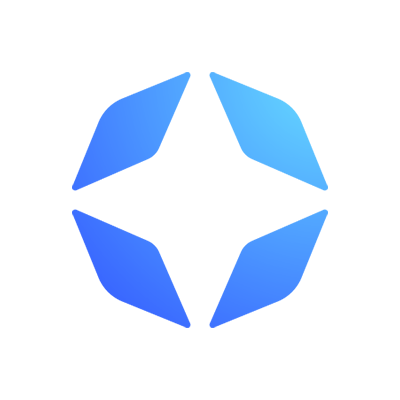 Business and Career Background
Arthur is a former corporate investor relations executive and management consultant with a proven track record of management and leadership.  His career includes serving as a senior corporate officer at two Fortune 500 corporations, Continental Corporation and Loral Corporation.  In these roles, he was responsible for investor relations, annual and interim financial reporting, SEC financial reporting, corporate communications and crisis management.
As a management consultant, Arthur has deep expertise in leading and managing large-scale, transformational business and technology initiatives to improve organizational effectiveness and performance of human capital.  As a consultant, Arthur has worked with several top tier consulting firms to lead projects for some of their largest clients. Some of these projects include a large booking model compliance initiative at Morgan Stanley and a significant Regulatory Risk and Control program at HSBC.   
Over the last decade, Arthur has worked in risk analytics and systems implementation roles at Reuters, Citigroup, and most recently, Mitsubishi UFJ Financial Group (MUFG). As the VP of Risk Measurement and Analytics at MUFG, which manages $20 billion of fixed-income securities, Arthur was the Head of Operational Risk and Information Security Officer. There, he created operational and information security risk management architecture, strategy and reporting systems.
Arthur also spent several years working for KPMG in their Financial Services practice.  In his time at KPMG, his clients included AIG, Deutsche Bank and Bank of Montreal.  His work spanned several areas, such as developing a new business launch strategy, designing and implementing a business risk architecture and leading the competitive analysis for a new procurement site.
Education and Certifications
A graduate of the Newhouse School of Journalism at Syracuse University, Arthur earned his MBA in finance from Fordham University and his Doctorate of Professional Studies from the Lubin School of Business at Pace University.
He has published research studies in the areas of behavioral finance, organizational practices, and political polarization, and presented his work at both the third and fourth annual meetings of the Academy of Behavioral Finance & Economics.
To schedule a coach, or to get more information, please contact:
Andrea Sherman, Coaching Operations Manager
740-704-7331