Blaze Konkol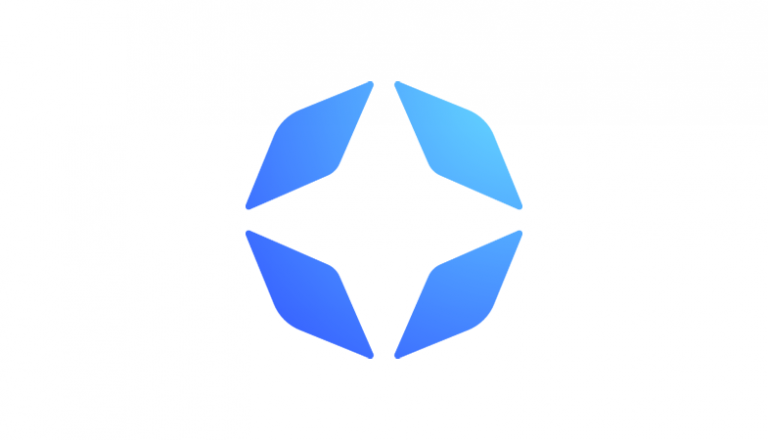 Coaching and Consulting Experience
Blaze Konkol has over 15 years of experience helping leaders become more effective and moving critical conversations forward through coaching, training facilitation, and consulting. Through his work with partners, vice presidents, directors, and managers, Blaze combines his experience in management and psychology to help leaders clarify their intentions, develop insight, adjust their approaches, and productively hold challenging and constructive conversations. 
As an experienced leader who has worked with executives in professional services, higher education, manufacturing, and healthcare, Blaze understands the challenges that leaders face when driving change. Blaze invests in understanding how his clients' personalities and backgrounds influence their thought process and uses those insights to help them change their perspectives and approach. 
In addition to executive coaching and corporate training, Blaze works as a family business consultant, guiding families through the development of family and business strategies. 
Career Background
For 10 years, Blaze served as the Senior Director of Career Management at The University of Chicago Booth School of Business. During his tenure, he led a global coaching team responsible for the development, design, and implementation of both leadership and career development workshops and coaching. He was responsible for deploying these services to approximately 1,800 students in Chicago, London, and Hong Kong and to more than 53,000 alumni around the world. 
Prior to joining Booth, Blaze worked at Deloitte in a variety of training/facilitation, coaching, and talent development roles in the U.S. and Australia. In his final role as Senior Manager, Leader Management and Leadership Coaching, Blaze created an internal coaching practice that focused on designing and delivering leadership development training, supported by individual coaching, to Deloitte's partners, directors, and senior managers. 
Education and Certifications
Blaze earned bachelor's degrees in English and History from the University of Wisconsin Madison. He also holds a Master of Arts in Counseling Psychology from Northwestern University. Blaze is certified in the Hogan Assessment Suite, Korn Ferry Leadership Architect and Korn Ferry 360, Leadership Versatility Index, and Myers-Briggs Type Indicator. He is also a provisionally certified Crucial Conversations trainer. 
To schedule a coach, or to get more information, please contact: