Bo Carrington
FranklinCovey Executive Coach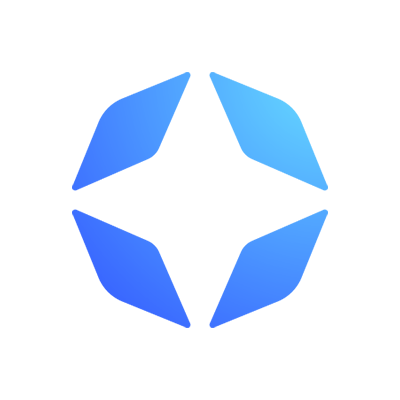 Coaching and Consulting Experience 
Bo has been a coach for more than a decade, working most of that time for a global organizational development consulting firm. He has experience in a number of business sectors, most notably energy, healthcare, engineering, consumer packaged goods and manufacturing. Bo has worked across organization functions, with especially deep experience in IT, and has worked with leaders on all levels, including executives in the C-Suite; however, he focuses on coaching leaders in the positions of Senior Vice President, Vice President and Director.
Select accomplishments across Bo's coaching career speak to his broad expertise and creativity in problem-solving: He developed a talent and capability assessment process and the requisite tools used to identify existing gaps relating to future evolution of a national sales force. He has partnered with numerous executive teams in driving team performance and accountability and also designed and delivered an entry-level supervisory performance feedback program for over 260 managers of a national mobile communications organization. At another time, he led the successful organizational redesign projects for a 2600-employee international oil services firm. His achievements also include establishing and managing a high-potential leadership program for a Fortune 100 company.
Business Experience
Bo brings extensive business experience to his coaching capabilities. He served as Vice President of Human Resources, U.S. operations, for the international subsidiary of a highly successful Mexico City-based beer manufacturer. There, he handed all aspects of the HR function for the start-up organization in its national expansion. His executive role at a major grocery store chain included, but were not limited to, leadership development and coaching, change management and talent management. Prior to that, as a key member of the leadership team for a transportation company, he developed, implemented and managed the HR infrastructure to both support recent growth through multiple acquisitions and manage future growth. Bo preceded his time in the corporate world with a nine-year career in the United States Airforce – where he says he got his first instruction in intentional leadership from a "tough-as-nails chief master sergeant" who knew how to motivate leaders to want to perform to their highest ability.
Education and Certifications
Bo holds both his Bachelor of Business Administration in Accounting and his Master of Business Administration, with an emphasis in Human Resources and International Business Management, from Hardin Simmons University, Abilene, Texas.  He is a John Maxwell certified coach/speaker and has completed his Marshal Goldsmith coaching certification.  Bo is an Active Duty Service Disabled Veteran.
To schedule a coach, or to get more information, please contact:
Andrea Sherman, Coaching Operations Manager
740-704-7331