Bob Colvin
FranklinCovey Executive Coach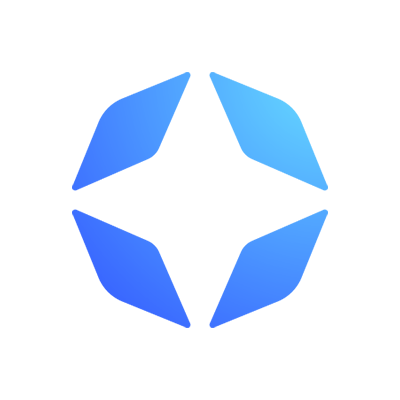 Coaching and Consulting Experience
Bob Colvin has nearly 30 years of experience leading human capital teams in HR strategy and operations with some of the largest and most dynamic organizations, including PriceWaterhouseCoopers and AMG Funds. He has an extensive history as a trusted advisor, with deep expertise in talent development, competency assessment, succession planning and predictive outcomes.
As an executive coach, Bob has worked with senior executives, high potential directors and managers on a range of development opportunities, including executive transition, management of personal brand & influence and building high performing teams. He currently serves as the Head of Human Capital Consulting with AMPlify, where he helps companies identify and implement people strategies that enable them to achieve critical business goals.
Business and Career Background
As a corporate leader, Bob has demonstrated success in creating and implementing strategies designed to attract, develop and retain outstanding people, enable corporate cultural development and connectivity, support talent management and effectively plan for succession. He has successfully helped organizations implement best practices, including multi-rater feedback, leadership development programs, and staff connectivity efforts – all designed to create a cohesive and high-performance culture.
Bob has extensive experience in implementing human capital solutions in The United States and China. During his 16-year tenure as a human capital leader at PriceWaterhouseCoopers and his 12-year tenure as VP HR at AMG Funds, Bob led large human capital transformation programs, including the redesign and repositioning of human capital teams. Throughout his corporate experience, Bob has focused on role assessment and competency frameworks, resulting in the articulation and achievement of key talent priorities within organizations. This focus has led to significant improvement on related people metrics, as well as positive culture change.
Education and Certification
Bob earned his bachelor of arts in journalism from Indiana University and is a certified professional in human resources. He is also certified to administer and interpret the Hogan Assessment Systems and proficient in the use of the Myers-Briggs Type Indicator.
To schedule a coach, or to get more information, please contact:
Andrea Sherman, Coaching Operations Manager
740-704-7331