Brian Boylan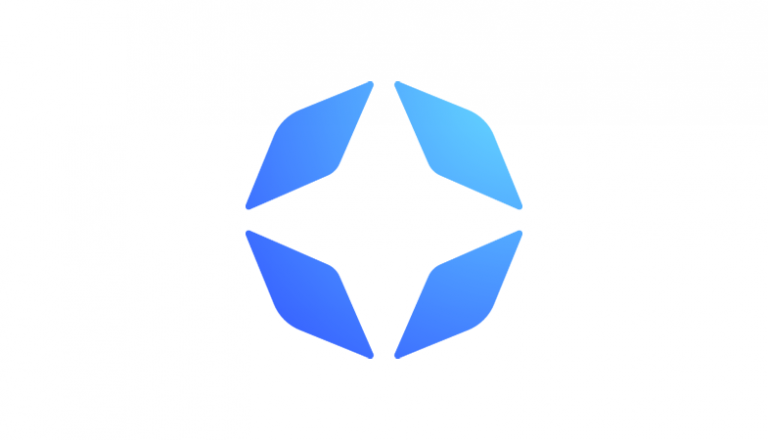 Coaching and Consulting Experience
For more than 18 years, Brian has held C-Level positions at some of the world's premier companies in both the technology and basic materials industries. Brian began coaching during his tenure at JDA Software, a top AI/ML software company, where he launched the company's internal coaching program and served as an executive coach to numerous employees— from the VP level to C Suite executives. Since then, Brian has continued to coach leaders across a variety of industries and has served as an executive coach to MBA candidates at Arizona State University's WP Carey School of Business. 
Career Background
Most recently, Brian held the position of EVP & C-Suite officer for JDA Software, a large provider of supply chain solutions to the world's top manufacturers and retailers. During this time, Brian was a member of the Executive Committee responsible for driving organization growth over a 14-year period, and ultimately helped grow revenue from $200m to over $1B. He also led the due diligence and integration efforts for multiple global acquisitions, allowing him to gain extensive experience in M&A. He was responsible for all HR matters for the company's worldwide operations including executive compensation, benefits, organizational excellence, leadership and talent development, employee relations, change management and HRIS. 
Previously, Brian served as CHRO and SVP Legal Affairs for ASARCO Incorporated, a Fortune 500 global producer of non-ferrous metals. Brian spent 16 years in various leadership roles with ASARCO, including operations, where he had P&L responsibility and managed the largest open pit mining operation for the company, which included 1,000+ employees and an operating budget of more than $100m. Earlier in his career, Brian served as Assistant General Counsel for the NYC Office of Labor Relations, representing the city in labor negotiations, arbitration and unfair labor practice cases. 
Education and Certifications
Brian obtained a BBA in Labor-Management Relations from Pace University before receiving his Juris Doctor (JD) from Brooklyn Law School. He attended the Executive Coaching Program with Columbia University in New York in 2014 and completed the Global Leadership Program through ASU's Garvin School of International Management. 
Brian has been a speaker and panelist at various human resources and labor relations conferences, including the University of Notre Dame's Labor Management Conference and Korn Ferry's Leadership Conference. He has also appeared on ABC World News Tonight. 
To schedule a coach, or to get more information, please contact: