Damian Zikakis
FranklinCovey Executive Coach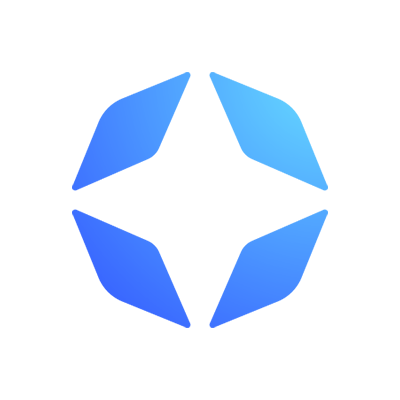 Coaching and Consulting Experience
Damian Zikakis brings more than 18 years of experience in executive coaching, career-development training and retained executive search to clients of Robert Gregory Partners. His previous work experience enables him to understand the challenges of executive effectiveness across industries and functions. He has coached executives principally at the director level and above. He has worked with executives in the functional areas of finance, marketing, and human resources, and within the financial, technology, consumer packaged goods, manufacturing and non-profit industries. His areas of focus include executive presence, onboarding, leadership, organization, efficiency, managing teams, and communications.
Business and Career Background
Damian began coaching while serving as the Chief Financial Officer of Coach University. As the Director of Career Services for the Ross School of Business at the University of Michigan, he managed a team of 27 people who delivered career and executive coaching to thousands of students and alumni. In this role, he coached numerous MBA alumni who had achieved senior-level management positions in continued career advancement. Damian has also presented dozens of workshops around the world and advised companies on recruitment strategies, understanding from an inside perspective what it takes for executives to succeed. For five years, Damian served on the Board of MBA Career Services & Employer Alliance, a non-profit professional association with over 800 global members, as Treasurer and President.
Previously, Damian worked as a CFO for several middle-market companies and divisions of global publicly traded organizations. He began his career as a Certified Public Accountant with Price Waterhouse & Co.
Education and Certifications
Damian earned his Bachelor of Business Administration degree from the University of Michigan and passed his Certified Public Accountant examination on the first attempt. He completed the Corporate Coach U business coach training program and is certified in the StrengthsFinder assessment. While director of career services at Michigan Ross, he completed the Executive Education Program, The Positive Leader: Deep Change and Organizational Transformation.
To schedule a coach, or to get more information, please contact:
Andrea Sherman, Coaching Operations Manager
740-704-7331