David Dye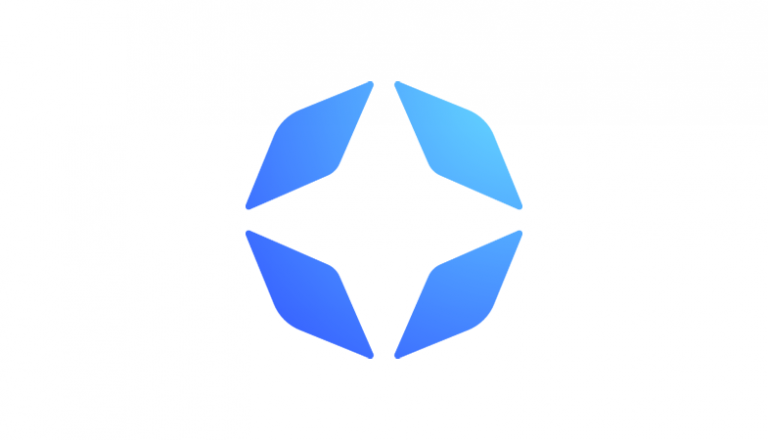 Coaching and Consulting Experience
David has over 35 years of leadership and management consulting experience contributing to the improved performance of employees, work teams, and organizations. David helps organizations reimagine their leadership model and work with current and future leaders to be prepared for the workplace of tomorrow to achieve balance, fulfillment, and purpose in their professional and personal lives. To stay on "top of his game", he is active with several leadership networks and forums, bringing a blend of personal interaction with cutting-edge technology and tools to make the learning experience easier, highly tailored, and ideally enjoyable. He strives to help leaders to create actionable, meaningful change that endures well beyond the formal end of a learning experience or coaching engagement. His areas of focus include – Executive Coaching and Assessment, Experiential Leadership Development, leading in a Digital Age, Building Inclusive and Engaging Leadership Styles, Enhancing Executive Presence, Influence, and Persuasion, Empowering and Engaging Employees/Teams 
Over his career, David has consulted with and coached hundreds of C-Suite executives, board members, middle managers, and front-line supervisors across commercial, public sector, academic, and non-profit sectors through 1:1 engagements, group and team workshops, and in-person/virtual conference and meeting facilitation. 
Career Background
Previously, David was a Human Capital Partner for Deloitte Consulting and a Principal for Booz Allen Hamilton. Prior to that, he worked as a Senior Personnel Research Psychologist for the U.S. Office of Personnel Management and for Psychological Services, Inc, where he co-authored the widely used Basic Skills Tests for Business, Industry, and Government. David holds Board positions with the University of Maryland Baltimore Campus and with the MEECO Institute. He serves on the adjunct faculty for the Kogod School of Business at American University. He is a frequent contributor to news and media outlets and has presented internationally and published book chapters and articles in various professional journals. He is a Past President of the Personnel Testing Council of Metropolitan Washington (PTC-MW) and the International Personnel Assessment Council (IPAC). 
Education and Certifications
David received his Ph.D. in Industrial and Organizational Psychology. He is a Professional Certified Coach (PCC) with the International Coach Federation (ICF) and is a certified Professional Coach with the Association of Corporate Executive Coaches (ACEC). He is certified in The Profilor, Executive Core's Awareness 20/20 and Language of Influence, and uses a variety of other assessment tools, including Hogan Personality Inventory, TalentX7, MRG, and Immunity to Change™. 
To schedule a coach, or to get more information, please contact: